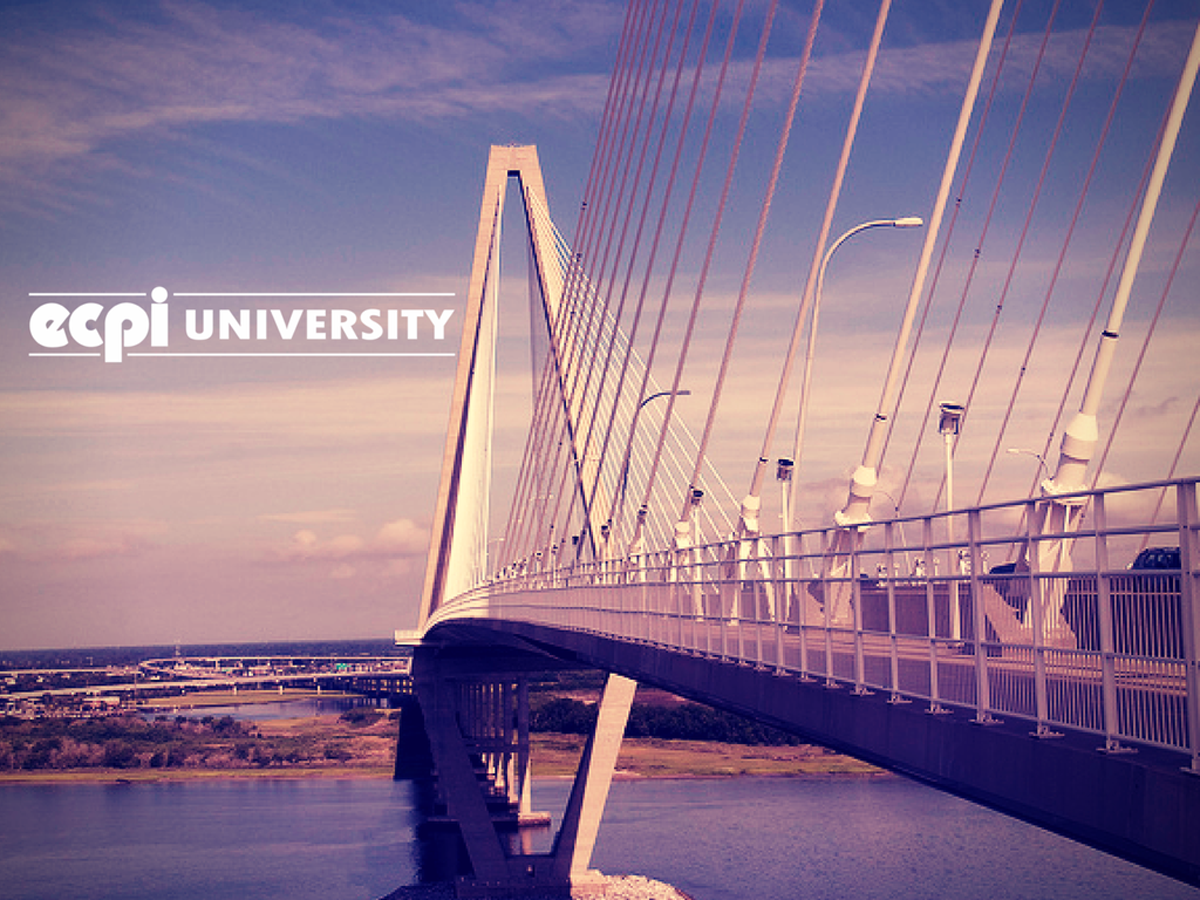 In today's economy, a knowledge of the STEM fields (science, technology, engineering, and mathematics) is essential. In 2011, 20 percent of all jobs in the United States require significant STEM knowledge. If there's a secret to success in the modern world, it's getting a jump on STEM education.
Thanks to ECPI University, students in Dorchester County will get to take that jump.
The Initiative
High School students in District 2 of the Dorchester County school system will have the opportunity to take college-level courses from ECPI University. Each student will be able to take up to nine of these courses, which focus on information technology. ECPI and the school district will both contribute to the costs of the program, allowing students to take the courses for free.
The program is currently available only at Ashley Ridge High School, but it will soon spread to Fort Dorchester and Sommerville high schools. So far, 75 students have signed up.
To enroll, students must first pass a college entrance exam provided by ECPI University. This allows the program to select the students most likely to benefit from free college credit.
Serving the Economy
This program is motivated in large part by changes in the South Carolina economy. Business is booming in the state, but few of the locals have the necessary training to take over the new jobs. The Charleston Chamber of Commerce, for example, predicts that Charleston will experience a severe shortage of medical technicians, engineers, and software experts in the next few years. The Chamber recommends heavy investment in STEM education to remedy this problem, and has proposed creating an "Information Technology-focused Career Academy."
To learn more, please see Live 5 WCSC News Channel coverage.
The ECPI program will directly address Charleston's need for STEM training. Students who take the classes will receive not only college credits, but also professional certification, making them immediately valuable to the workforce. The goal, in the words of ECPI's Career Service Director Kristie Cumbee, is to make sure that the students "are work ready, not just a degree holder."
ECPI University offers online and on-campus classes in a wide range of subjects, including the sciences, business administration, healthcare, and the culinary arts. Visit our website for more information.

DISCLAIMER – ECPI University makes no claim, warranty or guarantee as to actual employability or earning potential to current, past or future students or graduates of any educational program we offer. The ECPI University website is published for informational purposes only. Every effort is made to ensure the accuracy of information contained on the ECPI.edu domain; however, no warranty of accuracy is made. No contractual rights, either expressed or implied, are created by its content.

 
For more information about ECPI University or any of our programs click here: http://www.ecpi.edu or http://ow.ly/Ca1ya.