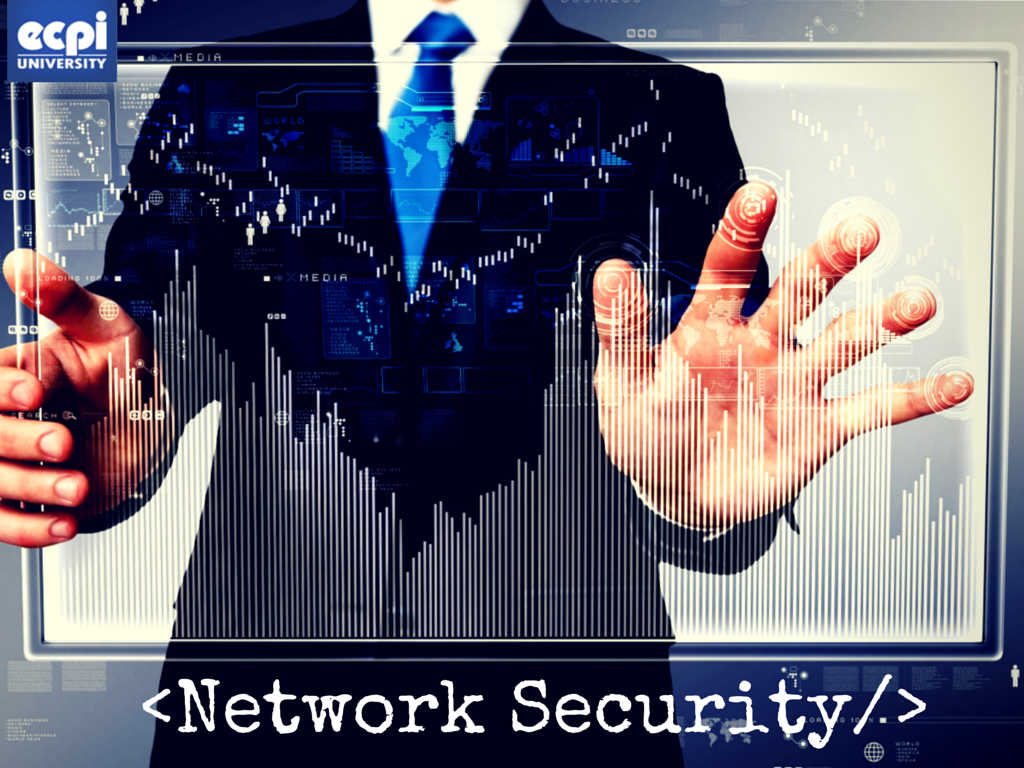 As one of the top career fields in the information technology (IT) arena, network security is set to experience dynamic growth over the next few years. According to the U.S. Bureau of Labor Statistics, information security analysts jobs are projected to increase much faster than average with 37% growth between 2012 and 2022. This growth is being fueled by innovation and increasingly frequent and complex cyber-attacks. As a result, the field of network security is a field of opportunity for prospective job seekers. The following information provides vital tips designed to help a job seeker break through into a rewarding network security career.
Read, Read, and Read Some More
One of the quintessential components for breaking into the network security industry is to know as much as possible about various areas of network security. Job seekers should stay informed by reading up on and staying current with industry publications. A few areas of interest should be:
Data integrity
Information assurance
Information protection
Confidentiality
Encryption
Get Your Hands Dirty
Since a book can only teach so much, it's a great practice to get hands-on experience through internships or volunteer work. Even if the student can't get an internship, working in the industry in an unrelated position is still a step in the right direction.
Another option is start tinkering and messing with their own equipment. In a safe environment, the individual can test and practice different procedures without being worried about destroying a business network. Prospective network security job seekers can start by setting up their own network with a couple of old computers and an inexpensive wireless router. The router will most likely have a firewall, network switch, DHCP server, and many other built-in features that will allow them to secure and test their skills. In addition, there are countless free open-source tools available to allow students to test the safety of their own network. Some of this equipment comes with a bootable Linux Live CD so their tests can be run from the CD instead of the host computer.
Education is Key
Even by following these tips, prospective applicants are highly encouraged to have earn a degree. When a degree is coupled with highly attractive network security certifications, the candidate becomes extremely marketable in the industry. Students with Business, Technology, or other related degrees will have inherent advantages over others due to the curriculum in these programs. In addition to an associate's, bachelor's, or master's degree, personal certifications are excellent investments in a student's future. They should start with entry-level certifications, such as Comptia's Security+ certification, which is an industry-recognized certification and is often required by most employers. The certification will also bolster the applicant's resume and serve as catapult into more advanced certification.

On the path to securing a network security job? At most universities, students earn their bachelor's degree in four years and associate's degree in two years. However, ambitious and driven students can choose a better option at ECPI University. ECPI University offers accelerated degree programs that allow students to take night, day, or online classes. Instead of the standard time frame for earning a degree, ECPI students can earn their associate's degree in Computer and Information Science with a concentration in Network Security in 1.5 years or their bachelors degree in Computer and Information Science with a concentration in Network Security in 2.5 years. This means they can become qualified for their role in the network security field in a fraction of the time. Click here to learn more.

DISCLAIMER – ECPI University makes no claim, warranty or guarantee as to actual employability or earning potential to current, past or future students or graduates of any educational program we offer. The ECPI University website is published for informational purposes only. Every effort is made to ensure the accuracy of information contained on the ECPI.edu domain; however, no warranty of accuracy is made. No contractual rights, either expressed or implied, are created by its content.

Associate's Degree: Gainful Employment Information

Bachelor's Degree: Gainful Employment Information

For more information about ECPI University or any of our programs click here: http://www.ecpi.edu/ or http://ow.ly/Ca1ya.