How to Save With Your Educational Benefits
"EPP" stands for Enterprise Partnership Program.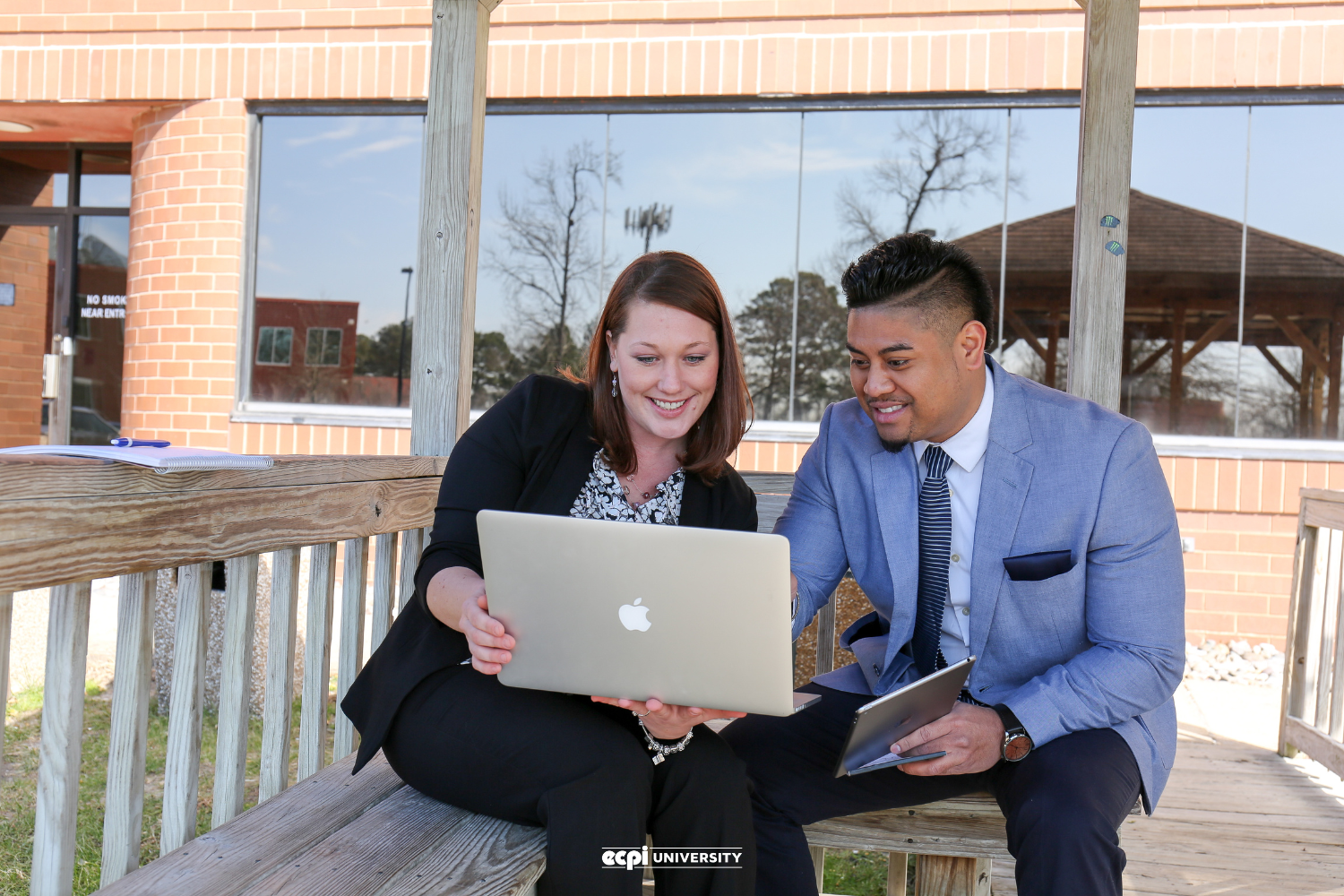 What is EPP?
The Enterprise Partnership Program (EPP) represents a collaboration between employers and universities, partnering to offer accelerated educational opportunities to employees—often with potential significant savings. This partnership is a win-win-win for all parties involved: the employee gains a college degree and new skills in nearly half the time, the employer enhances their workforce, and the university enrolls a new student. If this sounds like the sort of opportunity you've been wishing for, keep reading.
What are EPP Benefits?
The EPP program can reduce the financial impact of higher education for employees whose employers are participants. This means that you could enroll in a college or university partner to earn a degree through your employer with potential significant savings.
And that's not even the best part: your spouse and dependent children are also eligible. Your family can also enjoy the educational opportunities, while reducing the financial strain of tuition!
There are a variety of EPP benefits available to employees and their dependents. Among the most common are Tuition Match, Tuition Reimbursement, or private payment match, via a matching scholarship. 
What is a Scholarship Match?
Through a scholarship program, the university matches private cash payments, including educational benefits, up to 15% of the total program cost. This is applicable for eligible employees, their spouse, and dependents living in the same household.
The scholarship match is applied to any payments made to the university, from either their employer's Tuition Assistance or Tuition Reimbursement programs, OR any private (cash) payments made by the student towards their tuition.
The purpose of this program is to increase the amount of scholarship funding available to students, making it easier for them to finance their education and reach their academic goals. The program typically requires students to apply for scholarships and demonstrate financial need, and the matching funds are awarded based on a set of criteria established by the organization.

How Do I Know if I'm Eligible for EPP Benefits?
Are you ready to take advantage of the potential significant savings on your college degree—or that of your spouse and dependents? The process is straightforward:
Ask your HR department if your company partners with any universities
Complete the employee portion of the verification form from the relevant university
Apply internally at your place of employment—you may have to choose between Tuition Assistance or Reimbursement
Return the verification form to the university, along with a paystub or screenshot of your work portal (this may vary, just follow instructions from your employer and university)
Complete the registration and enrollment process as indicated by the university
Once your employer and university are aligned with your goals, you can start planning for a brighter future.
College Paid for by Work
ECPI University is proud to partner with many businesses, bringing educational opportunities to employees, their spouses, and dependents in the same household. Our 50+ degree programs emphasize learning by doing so our students graduate with real-world experience in their industry. With alternative scheduling options, you could take classes during the day, evenings, weekends, or online. And the best part—at ECPI University, you could earn a bachelor's degree in as little as 2.5 years! Ask your employer to partner with ECPI University and enhance your skills in the workplace. It could be the BEST decision you (and your spouse and dependents) ever make!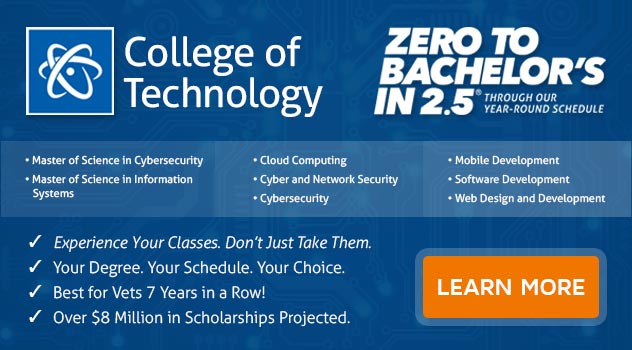 DISCLAIMER - ECPI University makes no claim, warranty, or guarantee as to actual employability or earning potential to current, past or future students or graduates of any educational program we offer. The ECPI University website is published for informational purposes only. Every effort is made to ensure the accuracy of information contained on the ECPI.edu domain; however, no warranty of accuracy is made. No contractual rights, either expressed or implied, are created by its content.