How to Become a Cyber Security Consultant
A cyber security consultant performs a variety of roles within the cyber security field. They play both the attacker and the defender in computer systems, networks, and software programs. Their role is seeing what weaknesses there are and figuring out how to strengthen systems, to prevent hackers from exploiting vulnerabilities.
Here is some information you need to remember on your path to becoming a cyber security consultant.
Qualifications to be a Cyber Security Consultant
Within the cyber security industry there are many factors which determine you eligibility for jobs and your pay rate. Some of the factors include your educational background, your experience, and your certifications. 
Educational Background for Cyber Security Consultants
An associate degree is a great starting point for obtaining your first position in the cyber security field. But soon, you'll want to work on a bachelor's degree, and possibly a master's degree. This education will make you knowledgeable about your field and validate this knowledge for your employers.

Work Experience for Cyber Security Consultants
Since this is a highly specialized field, you will need to have experience. Between three to five years is usually considered a solid amount of time to have previously spent working in the industry. Remember that the more experience you bring to the table, the more companies will believe that you have something valuable to offer to their team.
Having specialized knowledge of the latest hacking and security strategies available in the cyber world is a big bonus, so make sure you keep an eye on new developments in the online world by reading blogs, magazines, and technology websites.
Skills Required to become a Successful Cyber Security Consultant
Every project within this field of study requires specialized demands on the security experts. The following list is a general idea of skills expected to be honed by cyber security professionals:
Penetration testing, as well as measuring the vulnerability rating of cyber programs and software that a particular company uses.
Firewall safety and management, including backups and fail safe features, as well as breach detecting and preventing protocols.
Knowledge of advanced persistent threat management, including phishing, as well as social engineering and network access control.
Encryption techniques and capabilities. Being able to send and receive data over the internet without succumbing to hacking attacks.
Programming languages used for the storage and processing of raw data. The more languages you are familiar with the better.
Familiarity with various operating systems. Windows, Linus, UNIX and other systems still in development or available to the public.
Principles of ethical hacking and coding practices. Working knowledge of threat modelling and configuration.
Other Skills that help you Succeed as a Cyber Security Consultant
The job also requires the use of soft skills such as the following:
Leadership Skills
At the highest levels of the job, you could be responsible for running an entire security team operation, with multiple people reporting to you and looking to you for guidance in times of threat. Leadership skills are very important in such cases.
Negotiation Skills
Cyber security is often a confusing part of the digital world, with several countries crafting their own cyber laws and contracts that might have different meanings in other countries. You will need to be aware of all such rules, and make judgements about the possibility of actions against your company being legitimately criminal based on your knowledge.
Communication Skills
In addition to effective communication with your security team, this also refers to related departments and your superiors. Because cyber security is often an obscure subject for ordinary people, it is up to you to explain security threats and the seriousness of possible emergency situations to other members of the company in a way that they can easily grasp.
Professional Certifications for Cyber Security Consultants
Professional certifications are another important part of becoming a cyber security consultant. Certifications not only validate your knowledge and skills, but show that you are keeping up with current innovations and trends. In a field which moves as quickly as cyber security, staying on top of the latest news is key to being a valued employee.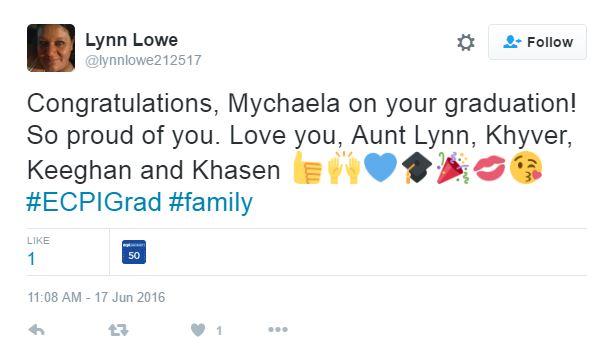 With the combination of education, workplace experience, and certifications, you could find yourself at the top of the cyber security field. If you're interested in becoming a cyber security consultant, consider ECPI University for the educational background you'll need for this position. Contact an admissions counselor today to see if ECPI University is where your journey begins.
It could be the Best Decision You Ever Make!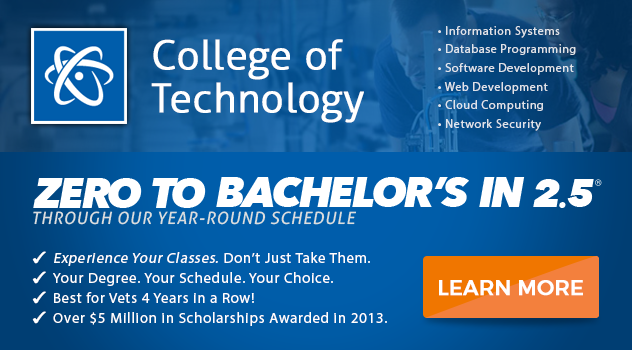 DISCLAIMER – ECPI University makes no claim, warranty, or guarantee as to actual employability or earning potential to current, past or future students or graduates of any educational program we offer. The ECPI University website is published for informational purposes only. Every effort is made to ensure the accuracy of information contained on the ECPI.edu domain; however, no warranty of accuracy is made. No contractual rights, either expressed or implied, are created by its content.
For more information about ECPI University or any of our programs click here: http://www.ecpi.edu/ or http://ow.ly/Ca1ya.