International Student Job Placement: What is Available?
Job hunting can be a challenge for an international student graduate. The US job market and working culture could be different from that of your home country. You may have concerns.
Can you fit into your new culture? Will you get a job after graduation? Perhaps you have concerns about your visa status or prospects upon graduation. These are all valid concerns and can absolutely affect your confidence as you pursue your education.
Fortunately, some simple preparation and smart choices made earlier on in your education process can pay massive dividends down the road as you begin applying for work. Let's take a look at job placement in the United States.

International students' concerns go beyond simply finding a job
Sure, you may have made an incredibly calculated and intentional choice before you decided to become an international student. Even if you've always dreamt of moving abroad to complete your studies and begin your career, you may still have some concerns.
Culture is a great unifying force, and when you're a foreigner, it can feel like a massive divide. The good news is that your cultural integration into your new country happens entirely naturally. The key to this happening and easily and completely as possible is your taking an active role.
Perhaps the most primary concern of an international student is their student-visa status. The institution at which you intend to study has to meet certain criteria and be authorized under US federal law to admit an internationally student and to issue a Form I-20 allowing the student to apply for a student visa.
Dress for the job you want
All of your concerns about attaining the lifestyle you desire can be addressed with proper preparation. Some of this consists of actions you may take leading up to your graduation, while other preparations can be entirely psychological. Get your attitude right and work in, and you'll find yourself at home, living successfully in your new country.
Culturally, you get out what you put in-- the same as it would be had you stayed back home. If you want a richer cultural experience, you must take action and get involved. Join clubs, tirelessly network, and be sure that you set yourself up for the job and career path for which you've planned.
How important is job placement assistance to an international student?
In many cases, as an international student, you could be able to secure a job before or after graduation. Unless you've already secured your position through some other avenue, you'll welcome any assistance you can get. One of the best routes to get job placement help is your school.
Intrepid Traveler, Remember
Traveling can be an incredibly exciting experience and a life-changing one as well! Be confident about your decision to continue your education in another country. .
Are you interested in studying abroad? If you want to study in the US, consider ECPI University for your education. Reach out to one of our friendly international counselors for more information about this exciting opportunity!
It could be the Best Decision You Ever Make!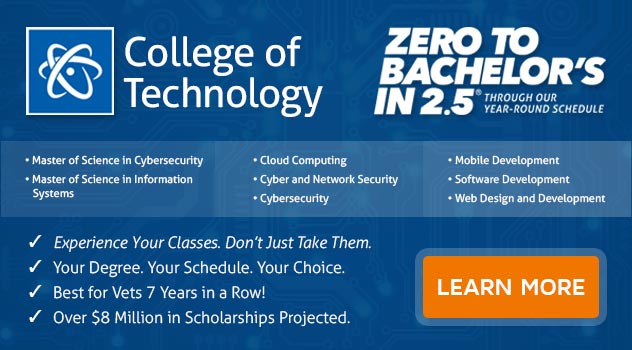 DISCLAIMER – ECPI University makes no claim, warranty, or guarantee as to actual employability or earning potential to current, past or future students or graduates of any educational program we offer. The ECPI University website is published for informational purposes only. Every effort is made to ensure the accuracy of information contained on the ECPI.edu domain; however, no warranty of accuracy is made. No contractual rights, either expressed or implied, are created by its content.
For more information about ECPI University or any of our programs click here: http://www.ecpi.edu/ or http://ow.ly/Ca1ya.