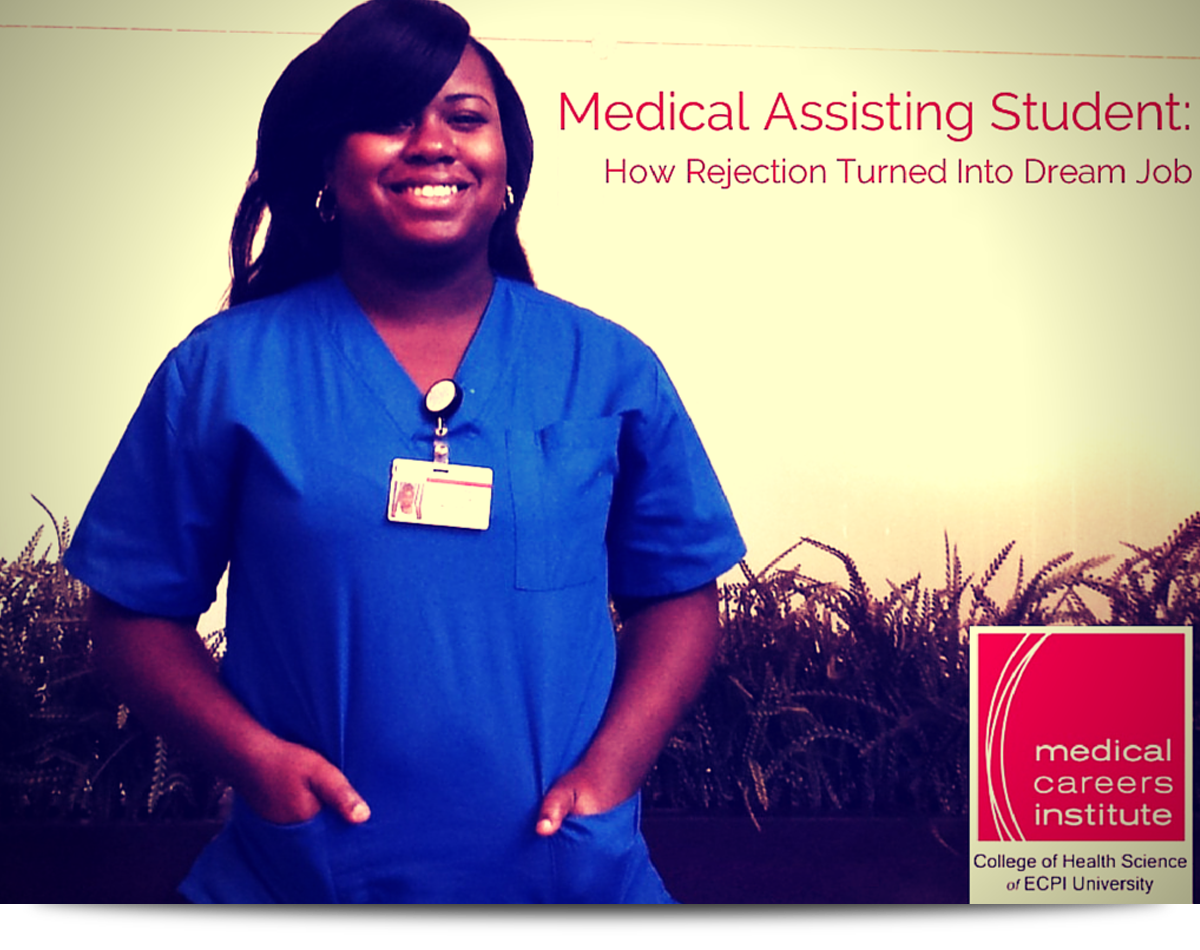 This is a story of perseverance. It's also a great example of how to land a job. Courtney Simmons first came to me as a Medical Assisting near-graduate. We worked on her career plan, résumé, and mock interview together.
The quiet, humble type, our main focus was on Courtney's salesmanship. We wanted her to project confidence and energy to employers, while maintaining her authenticity. She was like a sponge. Every recommendation was received with an open mind and an eager heart.
The time came for her first field-of-study interview. She prepared thoroughly. To our dismay, Courtney didn't get the position, but we did get valuable feedback from the recruiter. What we had was gold. Courtney listened intently, realizing she could use this information to propel herself forward.
Each week, Courtney worked diligently on her job development. She took the time to create a well-organized table, to better manage her job search. She allowed me to be her "cheerleader," through phone calls and emails.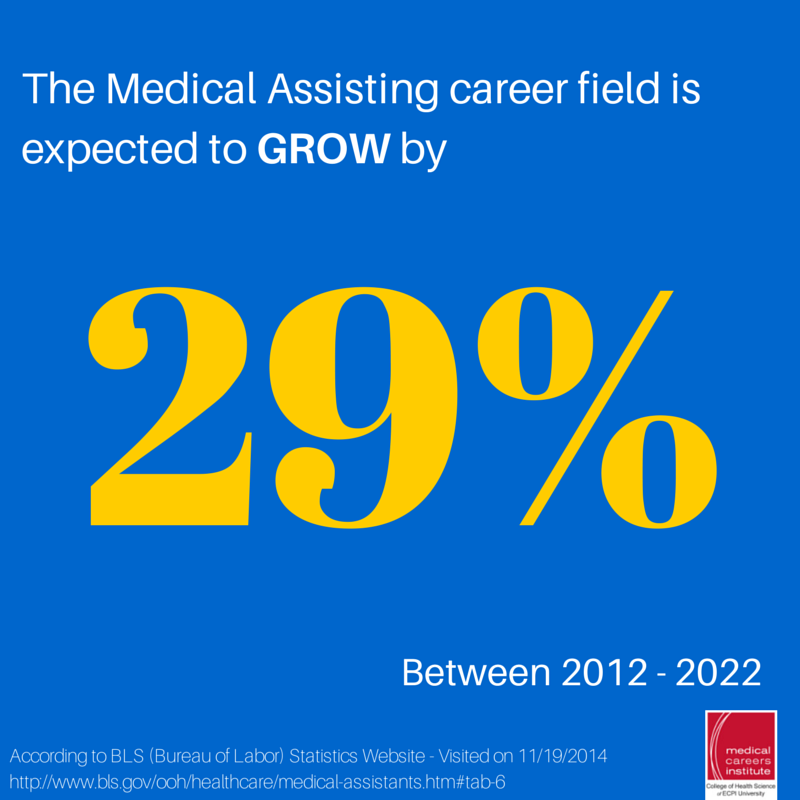 Soon, she earned another job interview. This was her dream employer, MUSC Physicians. The feedback from her interview was awesome! Courtney was praised in all the areas that had previously been listed as "room-for-improvement." We knew this was going to be her job. After a few delays in the process, Courtney learned that she was, "barely edged-out" by a fellow graduate. This definitely hurt, but, she had made such a good impression that the hiring manager offered to recommend her if any of their other sites had an opening.
Courtney checked the website daily. A week later, there was an opening at another location. She applied immediately. Because of the manager who didn't hire her, it only took a five-minute phone call and a little bit of patience with the hiring process for Courtney to land her dream job - with one of the biggest employers in South Carolina!
We've all heard it said, finding a job is a job. This is sage wisdom, but what really brings positive results? It's having the courage to hear the critics, the fortitude to remain positive, the gumption to work at it daily, and trust that your personal brand will open doors for you. Even rejection is valuable, if you use it to grow. With every "No, thank you," you are one step closer to, "Welcome to the team!"

Are you interested in a career path in electronics engineering technology? ECPI University offers a Associate of Applied Science in Health Science with a Concentration in Medical Assisting that you can complete in as little as 1.5 years! Contact us TODAY! It could be the Best Decision You Ever Make!
DISCLAIMER – ECPI University makes no claim, warranty or guarantee as to actual employability or earning potential to current, past or future students or graduates of any educational program we offer. The ECPI University website is published for informational purposes only. Every effort is made to ensure the accuracy of information contained on the ECPI.edu domain; however, no warranty of accuracy is made. No contractual rights, either expressed or implied, are created by its content.

Gainful Employment Information

For more information about ECPI University or any of our programs click here: http://www.ecpi.edu/ or http://ow.ly/Ca1ya.