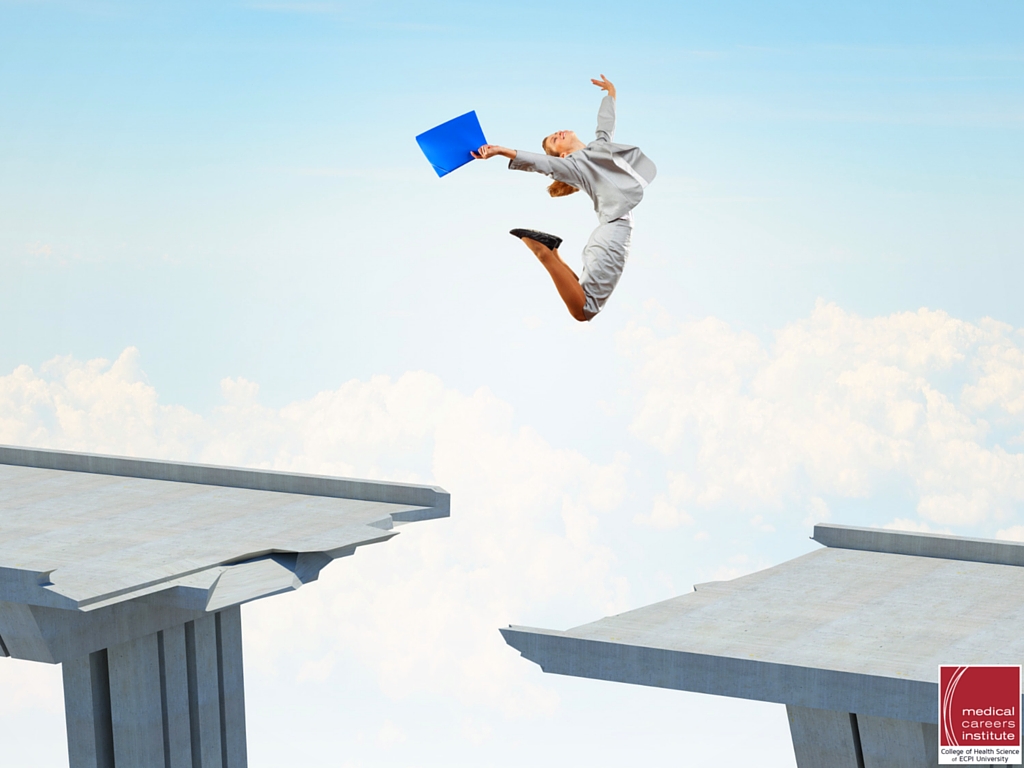 There is a significant gap between the high number of healthcare jobs available and the number of healthcare professionals that are qualified to fill them. The healthcare field, and nursing in particular, is changing with the times and there is a critical need to bridge the healthcare skills gap. 
What Has Caused the Healthcare Skills Gap? 
The healthcare industry has seen a shift in the varieties of employment settings for nurses and other healthcare workers. With new technology being created every day in the healthcare field, there are many new areas involving patient care. These new fields and advances in medicine create a need for additional healthcare education programs and the infrastructure to maintain them. Healthcare educators are also aging and nearing retirement age. More qualified instructors will be needed for new healthcare education programs. 
Additionally, the Baby Boomer generation is now an aging generation. This causes not only a need to fill the positions that their retirement will require, but with their aging, will also create a need for additional healthcare, assisted living and long-term care. 
Advantages of a Healthcare Career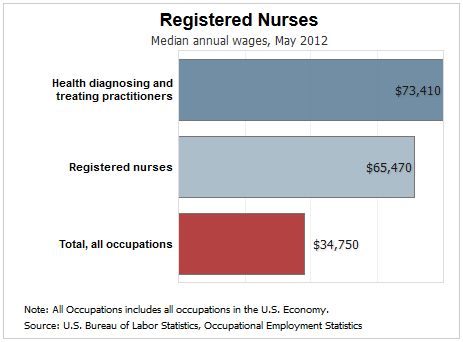 There are many advantages to working in the healthcare field. Nursing careers pay well. The median salary for a registered nurse working in a general medical/surgical hospital is $65,470 (according to the Bureau of Labor Statistics). Specialties and advanced nursing degrees such as the bachelor's in nursing and master's in nursing degrees also play a big part in increasing salaries for nurses.
Many experts predict the nursing shortage will continue until at least 2020. In order to bridge the gap, many healthcare providers offer incentives for new-hires and even help with tuition for further education. With the growing need, healthcare workers are seeing perks from their employers that they have not always enjoyed in the past. Healthcare workers are seeing more flexible schedules, higher pay, and better working conditions. 
How to Address the Problem
The fact is that nursing school enrollments are just not growing at a rapid enough pace to keep up with the demand of the healthcare services industry. This, along with a large retiring population leaving the trade, means that it's time to get to work. The primary solution, of course, is education, as only skilled nursing and healthcare professionals are the answer to an industry struggling with vacancies so great.
To address the shortage of healthcare workers, and to bridge the gap that has been created, the American Association of Colleges of Nursing is working with legislatures to address issues so that the gap does not lead to a crisis.
Cute enough to stop your heart, skilled enough to restart it sandyyyy_cx #nursingstudents #ecpi… https://t.co/1cwAUHlSwU

— Amelia Elizabeth (@nrseamelia) July 21, 2015
Be a Part of the Solution & Help to Bridge the Healthcare Skills Gap!
Does a healthcare career appeal to you?  If so, check out ECPI University's College of Health Science and College of Nursing. At ECPI University, classes are offered day, evenings, and online. Our campuses offer a wide range of diploma and degree programs in nursing and healthcare. Call today for more information—it could be the Best Decision You Ever Make!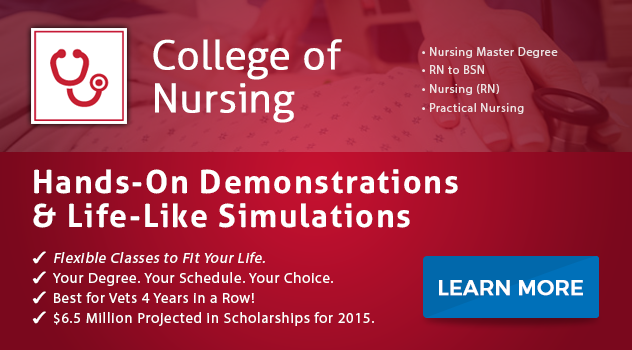 DISCLAIMER – ECPI University makes no claim, warranty or guarantee as to actual employability or earning potential to current, past or future students or graduates of any educational program we offer. The ECPI University website is published for informational purposes only. Every effort is made to ensure the accuracy of information contained on the ECPI.edu domain; however, no warranty of accuracy is made. No contractual rights, either expressed or implied, are created by its content.
Gainful Employment Information – Bachelor of Science in Nursing
Gainful Employment Information – Master of Science in Nursing
For more information about ECPI University or any of our programs click here: http://www.ecpi.edu/ or http://ow.ly/Ca1ya.