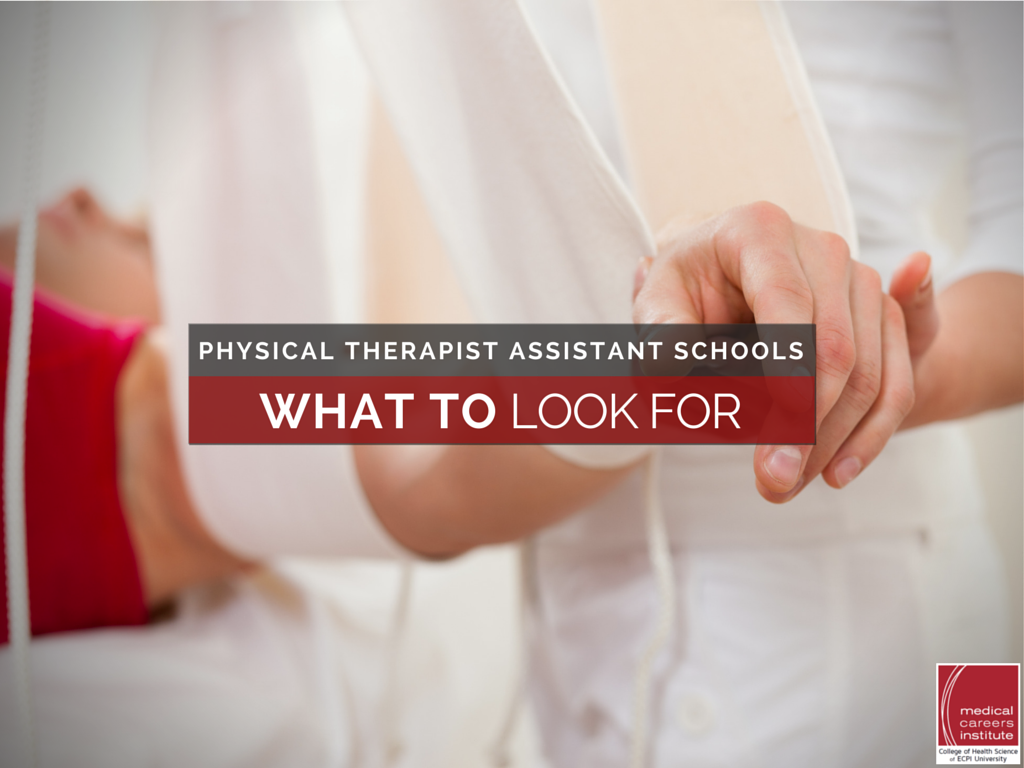 Has an exciting career as a physical therapist assistant always been a lifelong goal? Maybe you've considered it, but you weren't quite sure how to get started? Finding a career in any field can be confusing and overwhelming, but knowing exactly what to look for and the correct process to follow can alleviate a lot of stress. With physical therapy, especially as a therapist assistant, it's not as difficult to achieve as you might think. 
Is Financial Aid Available?
Many schools do offer some form of aid, from grants and federal loans to work-study, and some even have specific aid for those in the military or who may have a disability. If assistance is given and is not listed on the school website, contacting someone from the school to ask is also always an option.
Is the Curriculum Flexible?
Many people have established routines, as well as lives and family matters that often take priority over education. As such, it's important that schools offer a flexible curriculum for these kinds of students.
Others aspects of importance include the location of the school to home and work, tuition costs, the length of the program, graduate outcomes, the application processes, and what types of courses are offered in the actual program.
Physical Therapist Assistant Salary & Career Outlook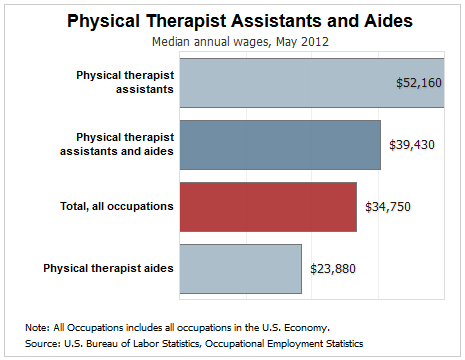 As reported by the Bureau of Labor Statistics, employment of physical therapist assistants is projected to grow 41 percent in the next seven years (2012-2022), much faster than many other occupations. Physical therapy assistants often work in acute-care hospitals and other areas, especially in highly-populated urban and suburban areas. The median wage for those in the physical therapist assistant field, also according to the BLS, is $52,160 as of May 2012.
Finding a Job as a Physical Therapist Assistant
As your studies wind down, it will be time to begin the job search. Here are some important avenues to a successful outcome:
Job Fairs:  Attending a career fair event is an excellent way to make connections and obtain job prospects. One-on-one interviews are often available on the spot, and applications and information is provided by employers to graduates seeking full-time and part-time work, internships, and/or experience.
Job Search: At reputable schools, the career services department can assist in developing a program-related job search strategy; this includes resumes, cover letters, networking skills, interviewing tips, professionalism, and salary discussion techniques.
Clinical Rotations: Finding a school that has established relationships with leading healthcare providers is essential in obtaining hands-on experience with actual patients.
Partners: No matter how long it has been since graduation, many colleges offer assistance to alumni whenever they require it. This helps with furthering your education, obtaining new certificates, interview preparation, seeking new opportunities, and much more.
Helping Out for June 3, 2015: Heroes of Health Science, a group of medical assistant students at ECPI Universi... http://t.co/3yXONQV9N4

— MedicalResume (@MedicalResume) June 3, 2015
Want to Become a Physical Therapist Assistant (PTA)?

Here's How to Get Started.
Education is a lifelong commitment and success is often found in those that continue to explore their career and look for more ways to further enhance their knowledge and skills. At ECPI University, students can find themselves immersed in an enriching environment that encourages the improvement of their professional and personal life through education. Admission advisers at EPCI University can be reached by email, phone, and live chat. Contact us today for more information on how you could earn an Associate of Applied Science in Physical Therapy Assisting in as little as 1.5 years through our year-round program! It could be the Best Decision You Ever Make!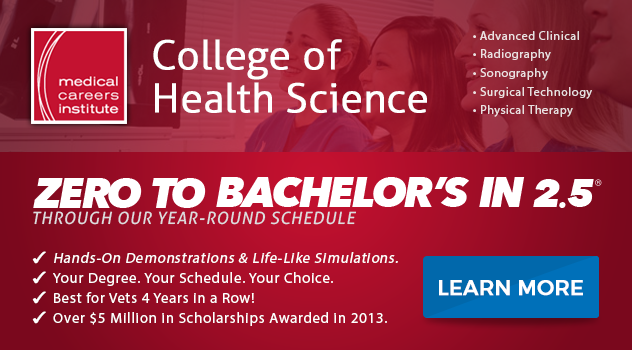 DISCLAIMER – ECPI University makes no claim, warranty or guarantee as to actual employability or earning potential to current, past or future students or graduates of any educational program we offer. The ECPI University website is published for informational purposes only. Every effort is made to ensure the accuracy of information contained on the ECPI.edu domain; however, no warranty of accuracy is made. No contractual rights, either expressed or implied, are created by its content.
Gainful Employment Information
For more information about ECPI University or any of our programs click here: http://www.ecpi.edu/ or http://ow.ly/Ca1ya.