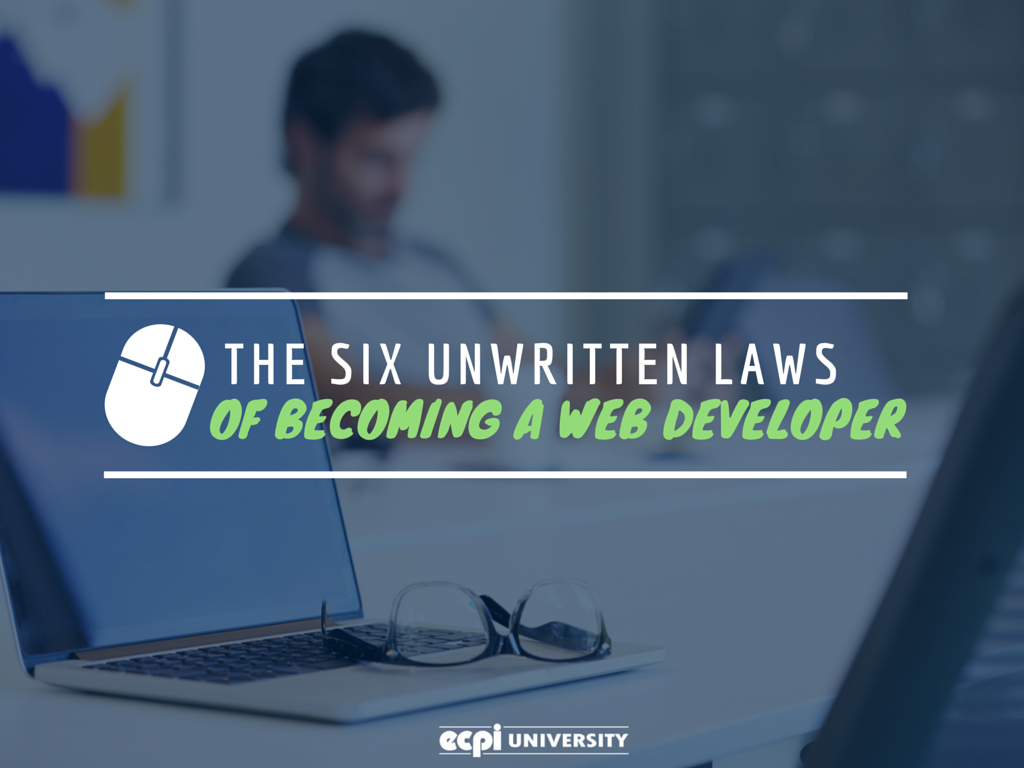 If you've almost completed your degree in web development or even if you're in the field already, you may feel the hardest work is over. This can be true if and only if you recognize the following six unspoken truths of web development. By recognizing these truths, your career will be simplified, your processes expedited, and your determination resolved.
1. You are never right
This is a tricky spin on the classic, "the customer is always right." While your experience and education benefit you in planning design, coordinating colors, and implementing marketing techniques, the customer wants what they want. In fact, even if they say they don't particularly like your proposal, they often won't be able to articulate why. Arguing over images, color schemes, and placement can result in a lack of referral or even a negative one. Offer suggestions, although you should be prepared for your client to choose the worst one.
2. Don't expect to get what you ask for
If you need your client to share information in a .rtf format via email, expect a phone call explaining the information. If you need a .jpeg file, expect a PowerPoint. Often, clients are too busy to change the format of what they already have - hence they are hiring you. More often than not, acquiring the details you need to complete your project will be the hardest part of your entire assignment. 
3. If you see it in your mind, you will have to create it
Often, designers, developers, and creative planners have a certain image projected in their head. The issue arises when searching for the elements to perfect your image - be that stock photos, vector images or fonts. More often than not, you yourself will have to create these elements from scratch to create the image you think is best for the client.
4. When in doubt, get out
Writer's block, artist's block, and designer's block - it is all the same. This unspoken truth proclaims that the further you are from your typical place of work, the more ideas will flow. Get away from your computer and take a sketch pad to the park, the subway or even the local restaurant. Giving your brain time to think and breathe away from the computer can lead to the best ideas, as unlikely as it seems.
5. Save every major change you make
You've spent hours hammering out a finite detail and, less than sixty seconds after it is finished, your computer crashes. Whether you are in web development or not, this is an unspoken truth. For web developers, however, technological frustration can lead to hours of backtracking and a draining of creative inspiration. Save repeatedly and keep a sticky note nearby to remind you to do so - if you don't, you will regret it.
6. Your deadlines aren't flexible - the clients are
Remember law one? It's back with a twist. Deadlines are not optional - in fact, you should always try to be early. If you are late, you lose the client as well as referrals and dignity. By the same token, don't expect your clients to have proofs or commentary back to you when they say they will - a good rule of thumb is to add about two days to the date you expect proofs back.
To the ECPI Students participating in @WebsmithGroup's special tech project ... "YOU ROCK!" Great job pushing to the very last minute...

— Kishau Rogers (@kishau) May 9, 2014
You know the six basic truths - but have you started your Web Development career?
A web development career could be right around the corner, and you could earn your degree in as little as 2.5 years at ECPI University through its year-round program. Contact us today to learn about earning a Bachelor of Science in Computer and Information Science with a concentration in Web Development. It could be The Best Decision You Ever Make!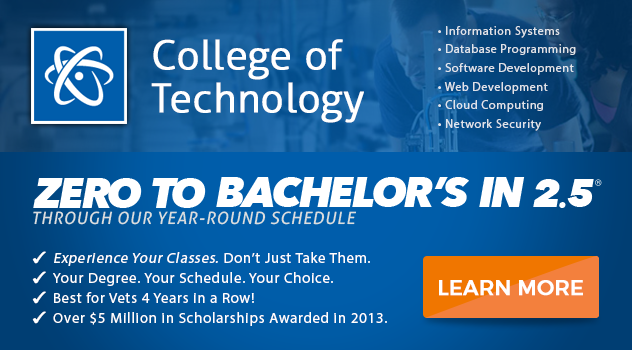 DISCLAIMER – ECPI University makes no claim, warranty or guarantee as to actual employability or earning potential to current, past or future students or graduates of any educational program we offer. The ECPI University website is published for informational purposes only. Every effort is made to ensure the accuracy of information contained on the ECPI.edu domain; however, no warranty of accuracy is made. No contractual rights, either expressed or implied, are created by its content.
Gainful Employment Information
For more information about ECPI University or any of our programs click here: http://www.ecpi.edu/ or http://ow.ly/Ca1ya.