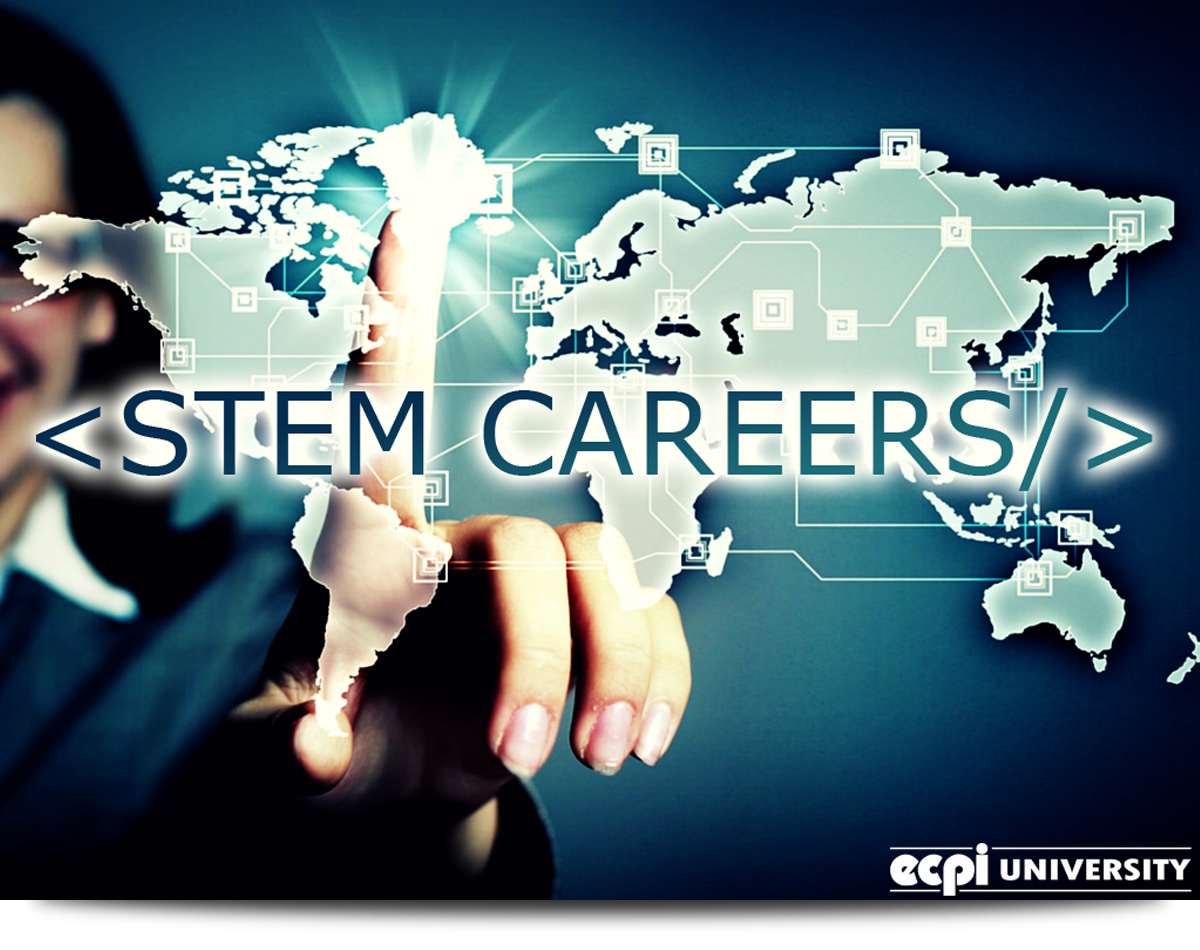 Individuals with a knack for numbers, inventions, and science might be able to look forward to some promising careers. STEM fields, those fields within Science, Technology, Engineering, and Mathematics, provide some of the fastest-growing jobs in the country. In 2008, these fields had a projected job growth of 17% by 2018, compared to 10% for all other fields.
To fully take advantage of the growing STEM job market, however, it is necessary to figure out which jobs in particular are the most promising. At the moment, the best fields to enter are accounting, computer systems analysis, mechatronics, and industrial engineering:
Accounting
The "M" in STEM is for mathematics, and math is a key element in the accounting field. Accountants and auditors examine financial records, handle tax issues, and find ways to make their organizations more efficient financially. They can work for the government, businesses, investment firms, charities, religious institutions, and individuals. In 2012, there were 1.66 million accountants and auditors in the United States, making accounting the largest STEM job. According to the Bureau of Labor Statistics, the median wage for all accountants in 2012 was $63,550.
The job market for accountants is one of the most consistent, usually growing as fast as or faster than the rest of the economy. All businesses need someone to handle their finances, so accountants thrive in almost any economy. According to projections, the most competitive accountants will be those with expertise in international trade issues.
Cloud Computing
Cloud computing is the process of selling computer resources as a service rather than as a product. Instead of buying storage hardware, businesses that need to store information can pay computing firms to access online databases and software remotely, and store their data there. The popularity of cloud computing is growing rapidly; already, nearly 60% of businesses spend at least 10% of their budgets to use cloud services. According to the Bureau of Labor Statistics, the median annual wage for computer systems analysts was $79,600.

Many of these new jobs will be positions as computer systems analysts. Analysts examine their businesses' computing practices, stay updated on new developments in computer technology, and propose changes in computing to make their businesses more efficient. The job market in this field is expected to grow by 25% over the next ten years. Because this growth will be driven by the cloud-computing industry, computer systems analysts will have to know how to install mobile networks and wireless systems. Increasingly, systems analysts don't work for one company consistently, but instead move from company to company depending on where their skills are needed at the time.
Mechatronics and Mechanical Engineering
Mechatronics is a new trend in design and manufacturing that combines mechanical engineering, electrical engineering, computer programming, and systems design. It used to be that different firms would perform each of these functions separately for each product they designed, but in recent years, businesses have realized that it is more efficient to have specialists in each function work together. Mechatronics is rapidly becoming the dominant trend among engineering and manufacturing firms.
Mechatronics requires cooperation from many different specialists, including electrical engineers, programmers, and systems analysts. The group that will benefit the most from the growth of mechatronics, however, is mechanical engineers, as they can more easily incorporate programming and electronics into their own work. Mechanical engineers design, construct, and test new thermal and mechanical devices, and then supervise their production. The market for mechanical engineers is not expected to grow as fast as those of other STEM fields, but this varies based on each mechanical engineer's specialty.
Industrial Engineering
Contrary to popular belief, the manufacturing industry is alive and well in the United States. Moreover, manufacturing firms are becoming increasingly automated, meaning that they need industrial engineers and other STEM-trained workers to oversee and operate their new machines. In 2012, there were 600,000 vacant STEM positions in manufacturing firms. This means that a well-trained industrial engineer should have no problem finding a job in manufacturing.

Industrial engineer technologists examine industrial workplaces and equipment, identifying inefficiencies and proposing changes to make the workplace more productive. Industrial engineers with experience manufacturing medical equipment and pharmaceuticals should have the most success.
Interested in breaking into a STEM career field? ECPI University variety of STEM related degree programs in cloud computing, mechatronics, engineering technology, software development and more! For more information, visit our website today! It could be the Best Decision You Ever Make!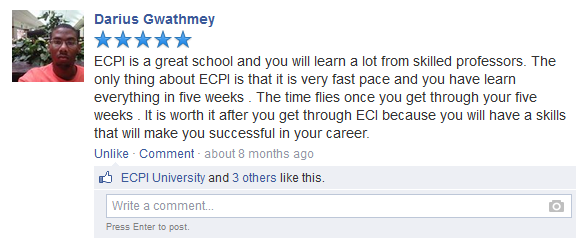 DISCLAIMER – ECPI University makes no claim, warranty or guarantee as to actual employability or earning potential to current, past or future students or graduates of any educational program we offer. The ECPI University website is published for informational purposes only. Every effort is made to ensure the accuracy of information contained on the ECPI.edu domain; however, no warranty of accuracy is made. No contractual rights, either expressed or implied, are created by its content.
Bachelor of Science in Computer and Information Science
For more information about ECPI University or any of our programs click here: http://www.ecpi.edu/ or http://ow.ly/Ca1ya.