What is Healthcare Administration?
Healthcare Administrators direct the operations of the entire healthcare organization.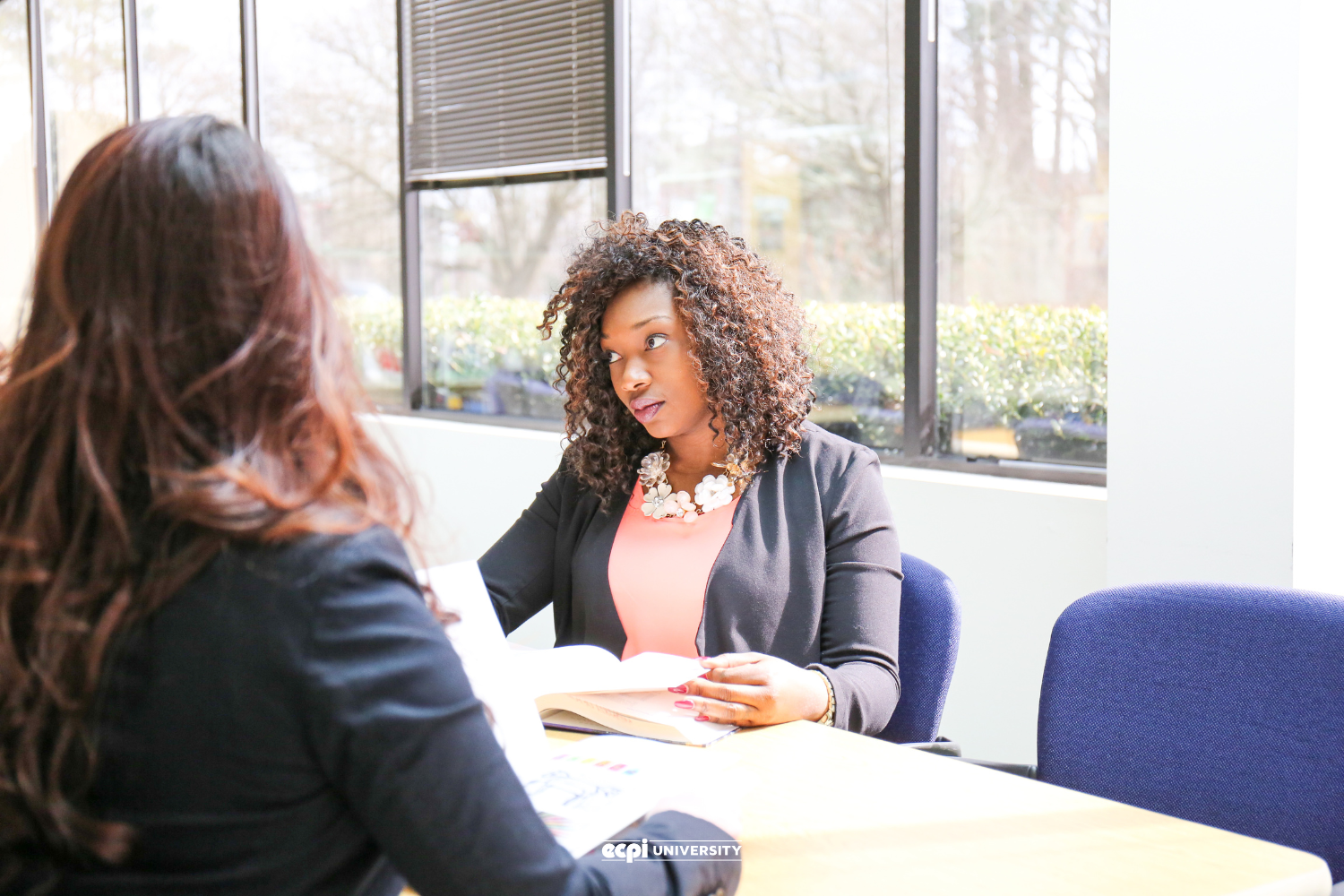 Healthcare Administration refers to the management of all non-clinical functions involved in the operations of healthcare facilities, such as the budgeting, finance, staffing, and even long-term strategic planning for the success of the healthcare system or provider. Healthcare administration is the process of handling and managing all aspects of the business side of healthcare, to ensure the efficient and effective treatment of patients.
What is a Healthcare Administrator?
Healthcare Administrators direct the operations of the entire healthcare organization, working behind the scenes to make strategic decisions which may affect the entire facility or institution. The efficiency and success of healthcare facilities are dependent upon healthcare administrators.
Although they regularly interact with doctors, surgeons, nurses, and technicians, they rarely intermingle directly with patients. The work of physicians is to manage patients directly, while healthcare administrators oversee the running of the facility itself. These professionals typically have either a bachelor's degree or even a master's degree in healthcare administration.
What Do Healthcare Administrators Do?
Healthcare Administrators strive to keep medical facilities running smoothly by handling everyday operations and planning for future improvements. A healthcare administrator outlines the policies that operate the facility and work to enhance every patient's experience. They deal directly with policies and budgets to help create better experiences for patients, and strive to guarantee the safety of the faculty, patients, and visitors.
Where Do Healthcare Administrators Work?
The responsibilities of healthcare administrators vary depending on the size and location of the facility. These professionals can be found in many types of healthcare facilities including hospitals, physical therapist offices, nursing homes, surgical centers, and more:
Government facilities
State, local, and private hospitals
Offices of physicians:

Nursing & residential care facilities
Outpatient care centers

Can I Earn a Degree in Healthcare Administration?
A bachelor's degree in Healthcare Administration may be perfect for professionals who want to help improve healthcare in a community. These types of educational programs offer students the foundational knowledge needed in healthcare administration and correlated ethical issues such as healthcare law, human resources, risk management, health informatics, quality assurance, and health operations.
B.S. in Healthcare Administration
Aspiring Healthcare Administrators may benefit from earning a Bachelor of Science in Health Science with a concentration in Healthcare Administration. This type of degree program introduces students to the healthcare and business fundamentals of the daily operations, strategy, budgets, and communication systems for healthcare positions within medical environments.
M.S. in Healthcare Administration
Having a Master of Science in Healthcare Administration demonstrates that the graduate is well-prepared for leadership within the healthcare industry. Advanced degrees can provide insight into executive strategy, leadership principles, and large-scale management. A master's degree in healthcare administration may offer additional focus areas, such as a Health Informatics track or a Community Health track.
What Makes a Successful Healthcare Administrator?
Successful healthcare administrators are passionate individuals who strive to enhance patient experience and healthcare. They harness their business skills and knowledge of policy to make a difference in their facility, and for their patients. Some of the essential qualities and skills of a successful healthcare administrator include the following:
Business administration skills: Knowing how to operate a successful business could help healthcare administrators stay productive and financially responsible.
Communication: Everyday tasks require clear communication with insurance collectors, healthcare staff, doctors, and physicians.
Understanding patient care: Administrators must understand all aspects of patient care, the better to coordinate and supervise all activities.
Teamwork: In healthcare, working as a team is crucial to ensure the facility is continuously improving in efficacy and patient care.
Organization: Achieving goals and completing time-sensitive projects requires meticulous organizational skills.
Quality assurance: Administrators must hold their facilities to the highest standards and be prepared to adapt to policy changes, updated healthcare regulations, and maintain compliance with HIPPA laws.
Healthcare Administrators in the Medical Field
Administration is the part of healthcare most people never think about. However, this behind-the-scenes work enables frontline healthcare workers to perform their jobs effectively. Without a doubt, top-notch administration leads to better outcomes and healthier communities for all. As a healthcare administrator, you could have a lasting impact on enhancing the healthcare system in your community.
Professionals in this field have many opportunities to effect change, from developing enhanced health programs to drafting public health policies. If you are interested in how the healthcare system works and have a strong sense of business management, consider earning a degree in healthcare administration.
Get Your Start in Healthcare Administration Today
At ECPI University you could earn an accelerated Bachelor of Science Degree in Health Science with a concentration in Healthcare Administration in as little as 2.5 years, or a Master of Science in Healthcare Administration in as little as 14 months.
Build your foundation in healthcare administration with ECPI University's hands-on learning, practical labs, and immersive curricula, taught by experienced industry experts. Visit ECPI University today to connect with our helpful admissions advisors. It could be the BEST Decision You Ever Make!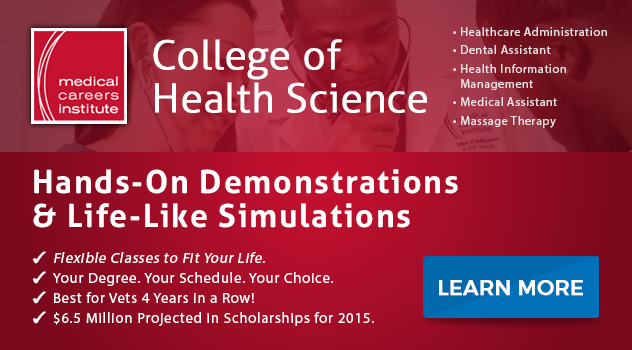 DISCLAIMER - ECPI University makes no claim, warranty, or guarantee as to actual employability or earning potential to current, past or future students or graduates of any educational program we offer. The ECPI University website is published for informational purposes only. Every effort is made to ensure the accuracy of information contained on the ECPI.edu domain; however, no warranty of accuracy is made. No contractual rights, either expressed or implied, are created by its content.