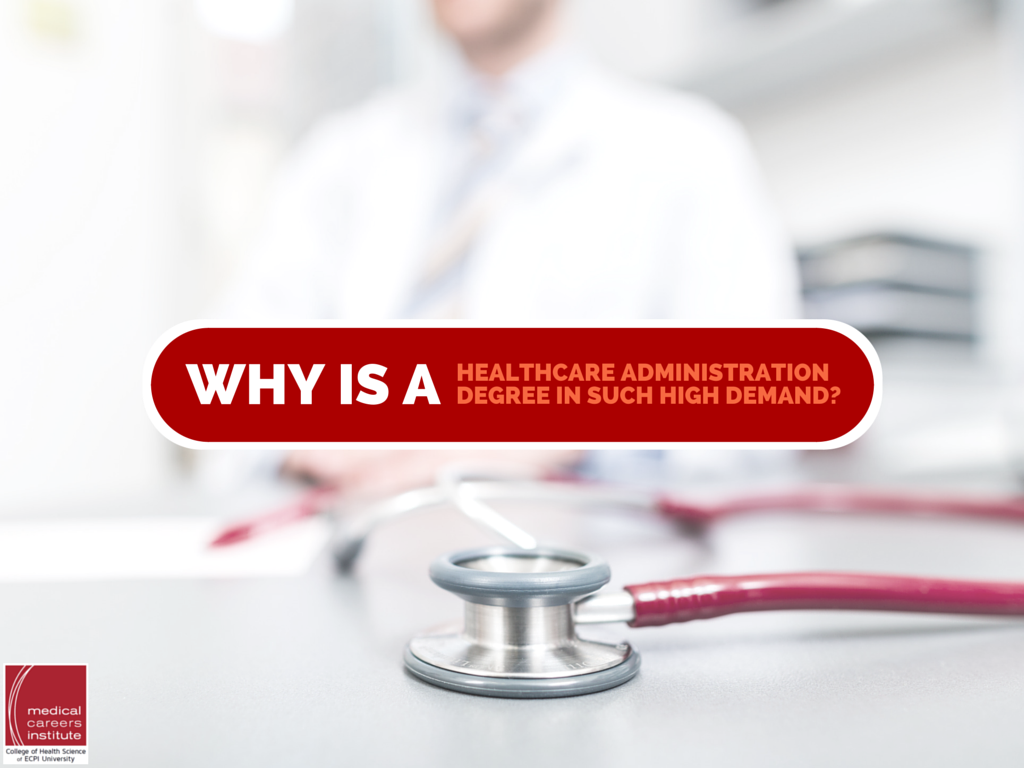 What Is a Healthcare Administration Degree?
Can you imagine how you would feel if your surgeon came into your operating room with a grocery bag stuffed with papers and X-ray films and proceeded to dig through to find your records? Such disorganization does not exactly inspire confidence. Without healthcare administrators, medical professionals would be on their own to keep track of patient records, handle invoices, schedule appointments, and manage employees.
Do you enjoy working with professionals, have a knack for organization, welcome new technology, and want to help people? Going to school for healthcare administration may be an excellent choice for you. 
What is Healthcare Administration?
Healthcare administrators plan, direct, and coordinate medical and health services. This means you could:
Improve efficiency and quality in delivering healthcare services
Constantly educate yourself on new laws and regulations to keep the facility in which you work in full legal compliance
Manage the healthcare facility's finances
Diplomatically assist all staff with any issues or conflicts
Politely remind medical staff not to pile up old newspapers, grand pianos and other hoarder clutter
Create and maintain employee work schedules
Make sure no one is harboring cats in the facility (unless, of course, you work in a veterinary clinic, in which case cats are just dandy to have around) 
Keep and organize facility records
Safely shred and destroy outdated records
Ensure everyone has plenty of grocery bags for storing vital documents
No, that should be filing cabinets instead of grocery bags—and you have just passed your first test!
Keep open and improve communication lines between medical staff and other employees
Where do Healthcare Administrators Work?
With a solid education in healthcare administration, you can take many possible routes to success: 

Hospitals—State, local or private facilities
Nursing and residential care centers
Ambulatory healthcare services—Doctor's offices, specialists, physical therapy centers, medical equipment firms and more
Who Do Healthcare Administrators Help? 
Working in hospitals, nursing homes or doctors' offices, a professional holding a degree in health healthcare administration can look forward to working with a wide range of people:
Surgeons, doctors, medical technologists, specialists and nurses
Patients, patient advocates and patients' family members
Vendors, suppliers and repair personnel
Accountants, attorneys, auditors and representatives of state and federal agencies
Qualities of a Good Healthcare Administrator
The Bureau of Labor Statistics (BLS) identifies some skills and natural abilities that can help you out in healthcare administration. We have taken the liberty of...amplifying...the list. If you are detail-oriented, you may be able to pick out the subtle additions to the BLS list: 
Analytical skills: Understand and apply regulations and laws, and translate them for the benefit of staff
Detail Oriented: Healthcare administrators must stay alert to details, including changes that affect schedules, billing and patient care
Hoarding skills: Save balls of twine and bread wrapper twist ties just in case somebody may need them someday for something
Organizational skills: Medical and health services managers have to organize not only records but staff in settings as small as a doctor's office or as large as a city hospital
People Skills: Motivate and lead staff members, medical professionals, and others in addressing challenges with patient information, staffing and scheduling
Pet Skills: Knowing that 37 cats in the waiting room are fine but 73 are excessive; now that kind of knowledge separates the amateur from the true professional 
Problem-Solving: You will be asked to find creative solutions to issues arising from staff members, patients, and facilities themselves (know what to do when the air conditioning quits) 
Vegetation Security Skills: Being able to leap from one's desk, run outside and shake your fist at children while screaming, "Get off my lawn" is an important facet of this work
If you have what it takes to be a high-quality healthcare administrator, you probably noticed that the list was alphabetical and had three...elaborations...in it. 
Kinda wish I would have went to ECPI right out of high school instead of VCU/ODU

— Sandy Cheeks (@_tyrambitious) July 10, 2015
If you've made it all the way here, maybe it's time to . . .
Become a Healthcare Administrator!
These opportunities are available with the right education. Take 2.5 years to earn your Bachelor of Science Degree in Health Science with a concentration in Healthcare Administration. Attend ECPI University's School of Health Science, Medical Careers Institute (MCI) and you could be on your way to a future as a healthcare administrator. Contact ECPI today to learn what to do with all those balls of twine, and how to take the first steps toward your future. It could be the Best Decision You Ever Make!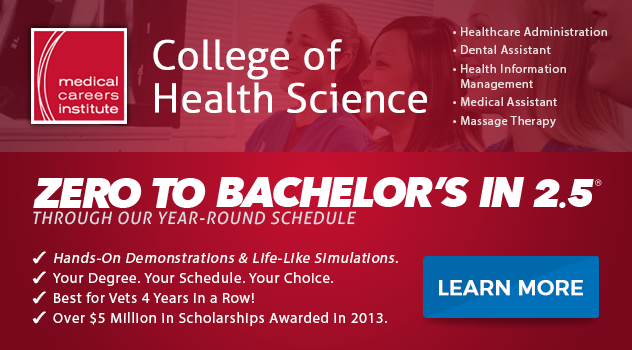 http://www.ecpi.edu/ or http://ow.ly/Ca1ya.