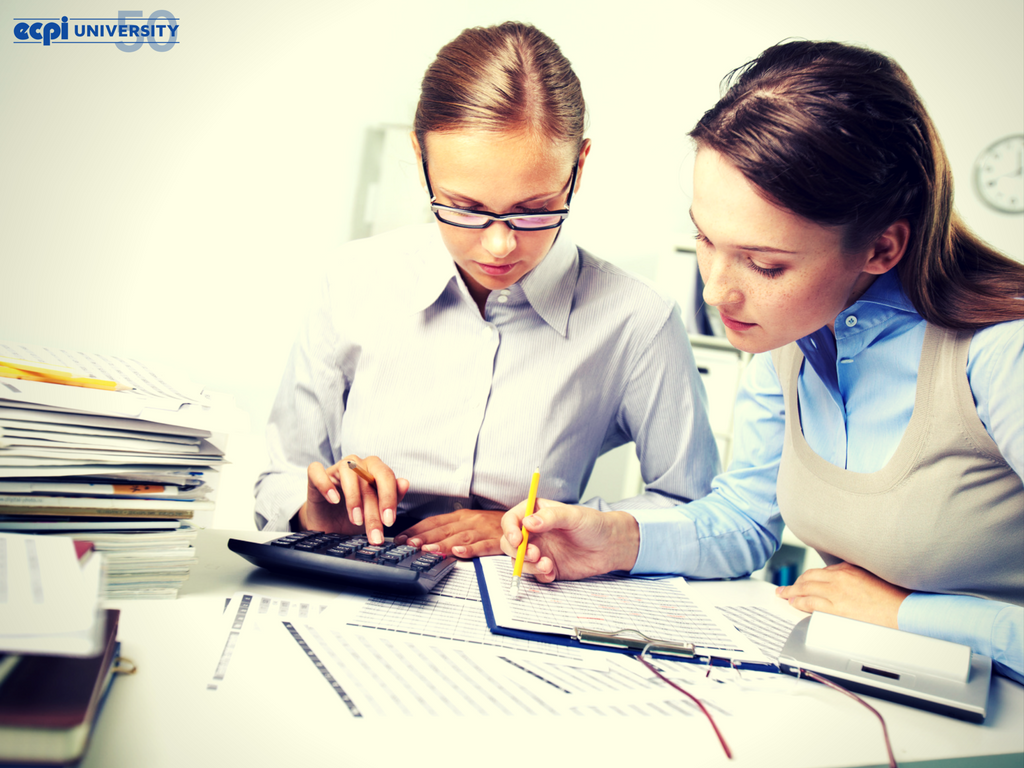 Why is Accounting Important in Everyday Life?
Accounting is an often overlooked career, and yet it is a skill that's used regularly in daily life. While it's true that accounting is most typically viewed as an essential part of the business world, you're most likely performing some type of accounting task in the "real world" as well. Here are just a few ways you may be using accounting and don't even know it.
Reconciliation: Making Sure All Your Charges are Correct
Most people like to know how much money they currently have, which means they check it on a regular basis to verify charges. Think about it: when is the last time you logged into your bank account? What were you there for?
Chances are you were checking the balance and looking to see that all the charges were correct. In the accounting world, this is known as reconciliation. Accountants use two sets of records to ensure that the money balances at the end of a recording period. You are reconciling by using receipts or check registers to make sure that everything that cleared your bank account matches what you have for your spending.
Budgeting and Managing Your Spending
What happens if you spend more money than you have? The answer isn't pleasant to think about. When you overspend, you are left with a zero or negative balance, and often you incur additional banking fees that put you further in the hole. To prevent this from happening, people usually use a budget.

You create a budget by looking at your income and your expenses and make sure that at the end of your pay period you have enough to cover everything. If the numbers don't line up—in other words, if you spend more than you make—that's when you budget and work to manage your spending. You do this by cutting down expenses in some areas (such as dining out or entertainment) so you "make ends meet" each month, and hopefully have something left for savings.
An accountant is doing the same thing for an individual, business or organization, but usually with a different goal in mind: to make a profit. They look at cash flows, expenses, inventory, and more. The goal is to have a positive balance at the end of each cycle or period.
Planning for the Future
In economically unstable times, it's common for people to assess the future. The desire is to have enough so you can stop working, pay for your child's college tuition, have money for a vacation, a home, or a car. You're planning ahead financially, and the ultimate goal is a healthy financial future.
Accountants also are consistently working to maintain and expand the financial health of businesses. They do it several ways—just like you do. Investments, savings goals, analyzing, debt control and profitability are just a few key concepts in financial planning. Every time you sit down and think about how you'll have the money to do important things you are using accounting skills.
Getting Better Grades
School is another place many people use accounting skills. The minute you receive grades you assess where you are. If you don't like the current standings, you assess what grades you'll need for the rest of the quarter or semester to end up with the overall grade you want. You also know that those grades affect your future, so you may take action based on the assessment. Accountants also do this—analyze weak spots and look for ways to improve the numbers.
Are you interested in the field of accounting? If you want to be a part of the difference accounting makes in everyone's lives and earn your Bachelor of Science in Business Administration with a concentration in Accounting, consider ECPI University for your education. With accelerated classes and a year-round schedule you could earn your bachelor's in as little as 2.5 years. For more information, speak with a friendly admissions counselor today.
It could be the Best Decision You Ever Make!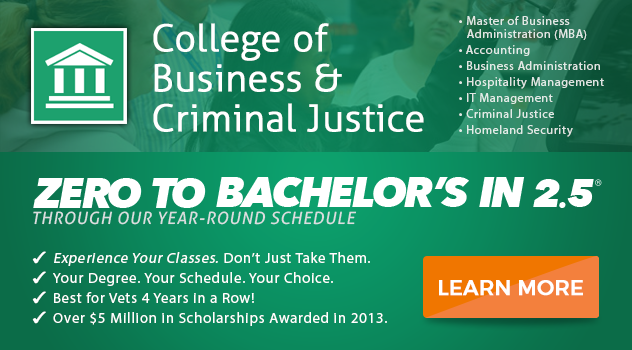 DISCLAIMER – ECPI University makes no claim, warranty, or guarantee as to actual employability or earning potential to current, past or future students or graduates of any educational program we offer. The ECPI University website is published for informational purposes only. Every effort is made to ensure the accuracy of information contained on the ECPI.edu domain; however, no warranty of accuracy is made. No contractual rights, either expressed or implied, are created by its content.
For more information about ECPI University or any of our programs click here: http://www.ecpi.edu/ or http://ow.ly/Ca1ya.