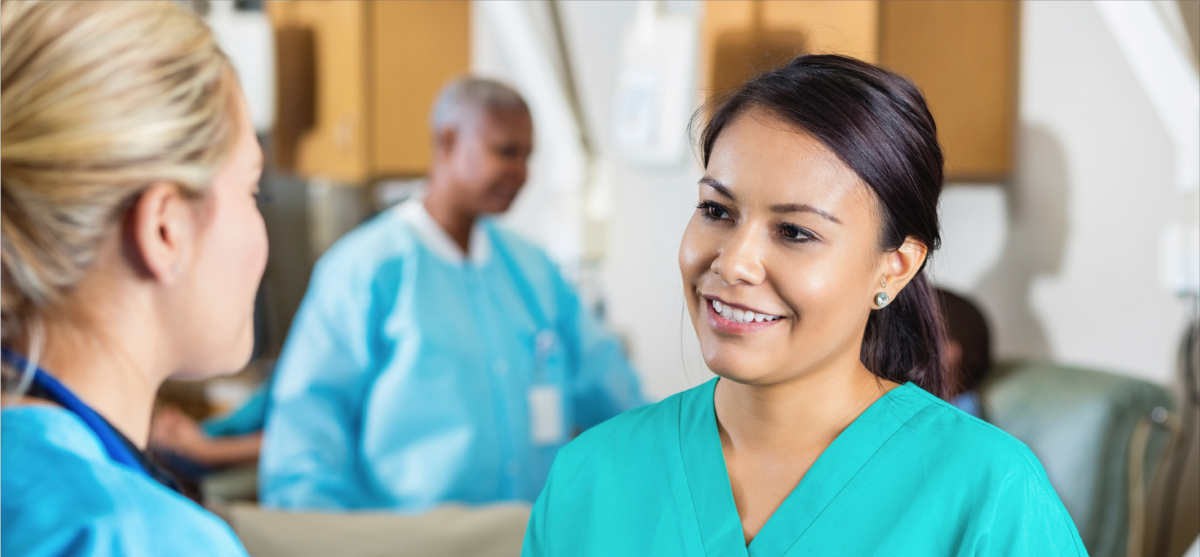 What kind of Traits Make a Great Nurse?
Nurses are able to think on their feet and adapt to situations quickly. They are able to listen and give instructions clearly. Nurses are also team players.  This is not a job you will be doing solo, so nurses need to be able to work with a team of healthcare staff and employees to facilitate care for their patients.
How Much Education is Needed to Become a Nurse?
Education is the cornerstone of the nursing profession and nurses are expected to keep current on their training no matter what level they're at in their career. There are several degrees and programs available for nurses.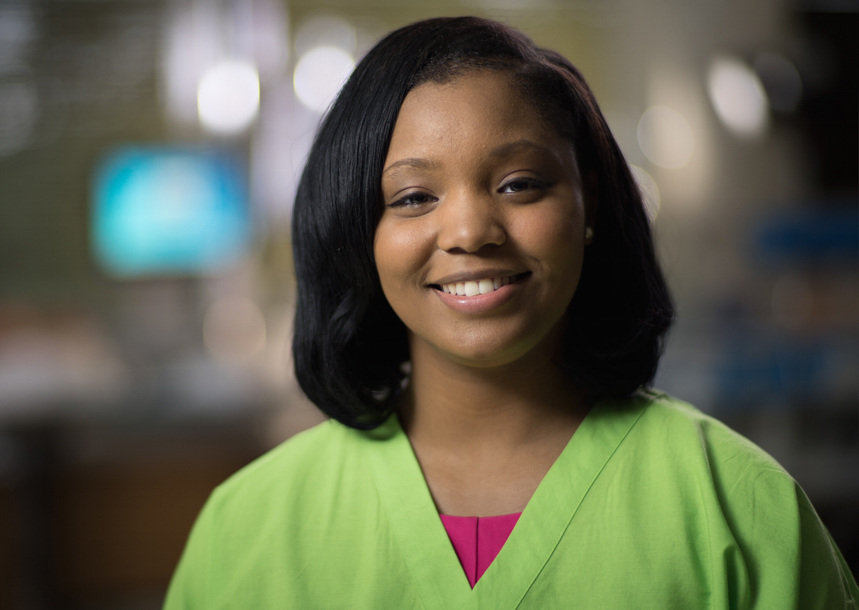 Entry Level Programs
(designed for people with no previous nursing experience at all):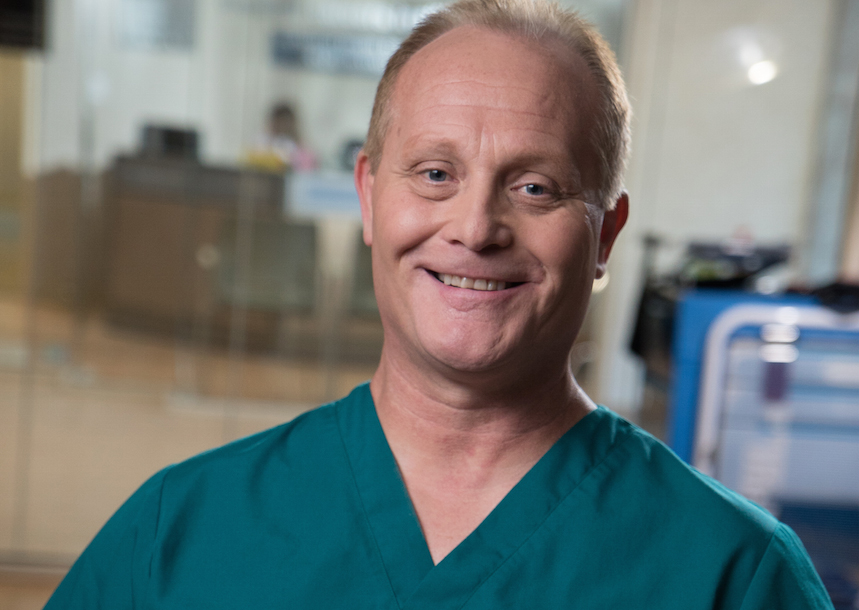 Career Change Programs
(designed for those who have a bachelor's degree in another field but want to change careers quickly to the nursing field with an Accelerated Bachelor of Science in Nursing (BSN):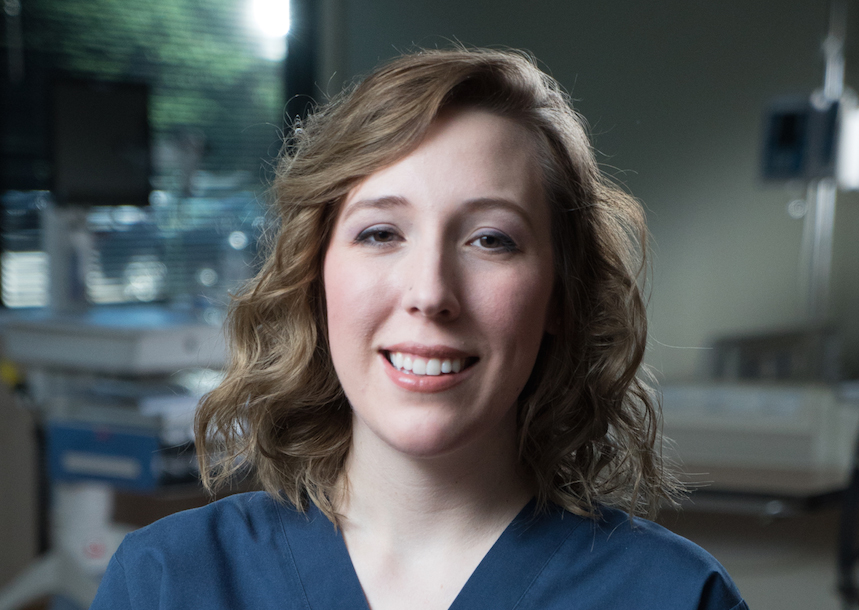 Career Advancement Programs
(designed for those who already have a nursing-related degree and want to advance their career):
However far you wish to go with your education and training is completely up to you.  With your specialty, you have a lot of room to move and grow within the nursing field!
GET STARTED TODAY
How Long Will It Take Me to Earn My Nursing Degree?
ECPI University has an accelerated schedule with new classes starting every five weeks. How long you stay in school will depend entirely on which program you enroll;
Accelerated programs are more intensive than slower, traditional colleges, but as a nurse, this can help prepare you for the pressure of your new career and get you started working in your chosen field much faster! 
Can I Earn a Nursing Degree Online?
The short answer is "yes," you can earn some nursing degrees online.  However, for people just starting their education in nursing in either a Practical Nursing Diploma or Associate Degree in Nursing program, these programs are not offered online because of the clinical lab time and externships required by most State Boards of Nursing. 
If you already have an Associate Degree in Nursing however, you may be ready to advance your career with an RN to BSN Program that can be offered online!  And if you already have your Bachelor of Science Degree in Nursing (BSN), you may be ready to advance your career with a Master of Science Degree in Nursing (MSN) in either Nursing Leadership or Nursing Education, which can also be earned 100% online! 
Why is there So Much Emphasis on Clinical Experience?
Nursing, while including some theory, is an active job which requires real world experience. When it comes to learning how to draw blood, take vital signs, or assist a doctor, you need to be out in the field practicing before ever caring for patients on your own. When looking at nursing schools, selecting one with a good clinical program is essential!
ECPI University offers an interactive laboratory and a clinical learning environment, which provides you the opportunity to see what it's really like to be a nurse and get a taste of the demands of the job before you graduate.
Can I Start a Nursing Program While Working?
Many students work while earning their degrees. ECPI University offers both day and evening classes to fit your schedule and allow you meet your responsibilities outside of school while still giving you a chance to attend class.  
How Much Does a Nurse Actually Earn?
Whenever looking into a new career, you need to make sure you will make enough money to provide for yourself and your family. A nurse's final salary depends on their experience, education, certifications, training, and geographic location.
What Does the Career Outlook for Nursing Look Like?
The nursing field is expanding. This change is driven by several factors, including the aging Baby Boomer population, more people having access to medical care than ever before, and the greater need for healthcare at home. The Bureau of Labor Statistics (BLS) lists the expansion rates in nursing professions from 2014 to 2024.
What are the Benefits of Becoming a Nurse?
There are lots of reasons to become a nurse. Many individuals feel called to care for others and help people during their time of need. Nursing is also a job which will never go away. People will always need medical care.
Nurses enjoy flexible schedules. Although they work long hours, they aren't tied to the typical nine-to- five. Speaking of flexibility, there is plenty of room within the nursing profession to grow. Some nurses chose to specialize in a medical field or return to school to become teachers or nurse leaders. If you're looking for a career that can grow with you, nursing could be the right fit for you.
How Can I Get Started?
Choosing a new career path is an important decision and one that is influenced by a lot of sources, both internal and external. If you're considering nursing, you should have all the facts before you begin.  If you are interested in learning more about the ECPI University College of Nursing, contact an admissions counselor today by filling out this simple form or calling us TODAY at 1-888-334-4466
GET STARTED TODAYor CALL US 888.334.4466
It could be the Best Decision You Ever Make!