Cyber & Network Security – Norfolk, VA
One of the oldest cities in the area, Norfolk, Virginia is widely considered the historic, financial, and cultural center of the Hampton Roads region. Norfolk is home to Naval Station Norfolk, the largest naval station in the world, as well as Maersk Line Limited (manages the world's largest fleet of US-flag vessels). More than military and ports, Norfolk is a beautiful city with a lot to offer—and a lot to lose.
That's where cyber & network security comes into play.
ECPI University in Norfolk, VA
The many port, government, military, and commercial industries in Norfolk, VA all rely on cybersecurity experts to protect their business and data. The Norfolk International Terminals, Norfolk World Trade Center, Dominion Enterprises, Chrysler Museum of Art, PETA HQ, and the Scope Arena are just a few of the landmarks in this unique city, all of which need to be protected from cyber criminals and hackers.
ECPI University cybersecurity students in Norfolk can benefit greatly from the many government, commercial, and enterprise corporations in the area. ECPI University maintains relationships with many of the industrial giants in our backyard as they help shape our curriculum, and enable our students to work externships with them.
Cyber and network security students at ECPI University in Norfolk may work to earn various accelerated degrees:

Associate's Degree
Earn your Associate of Science degree in Computer & Information Science with a Concentration in Cyber & Information Security Technology in as little as 1.5 years

Bachelor's Degree
Earn your Bachelor of Science degree in Computer & Information Science with a Major in Cyber & Information Security Technology in as little as 2.5 years

Master's Degree
Earn your Master of Science degree in Cybersecurity with Concentrations in Cyber Operations or Cybersecurity Policy in as little as 15 months
ECPI University & Norfolk Community Connection
Norfolk, Virginia is full of opportunities for community outreach, recreational activities, and philanthropy. The city is growing rapidly, and is full of business professionals, military servicemembers, skilled manufacturers, talented artists, culinary innovators, and of course, students from a variety of backgrounds. The confluence of these unique flavors make Norfolk a cultural oasis within its region.
You'll find people, cuisine, and traditions from every corner of the world, right here in Norfolk, VA. In fact, you may find yourself studying for your cyber & network security degree alongside some of these visitors from different cultures! Another great way to meet people is to join one of our school clubs: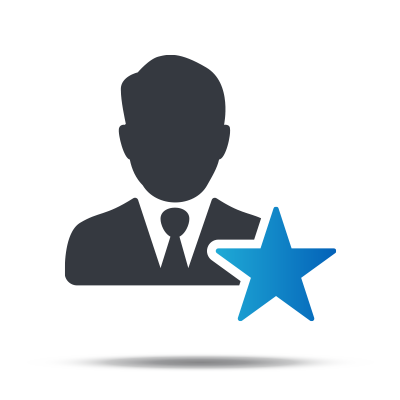 Business Club
Build strong connections and strengthen your networking and business acumen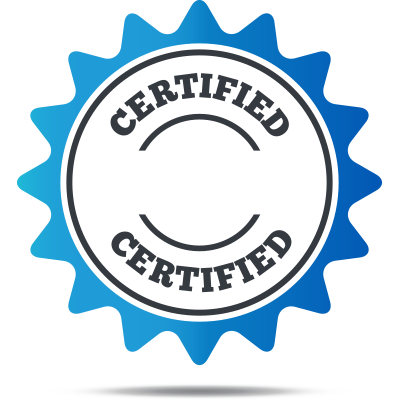 Certification Club
Make study buddies with other hardworking students to prepare for certification exams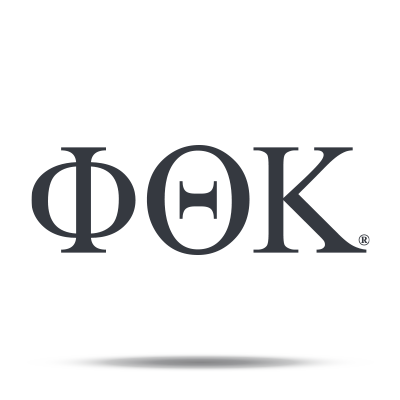 Join the international honor society club for 2-year academic programs
The Importance of Network Security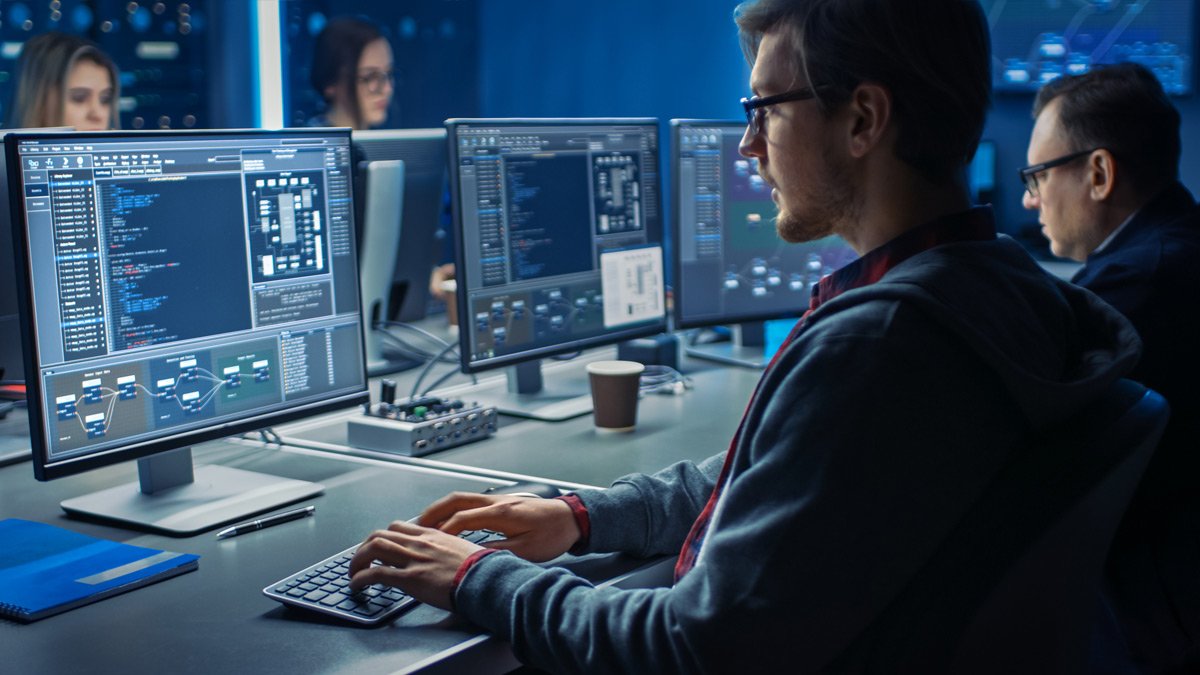 Cyber and Network Security professionals are the gatekeepers of Norfolk's sensitive and confidential information. It is the job of these trained experts to secure a company or organization against hackers and cyber criminals who could steal information and compromise operations.
Cybersecurity professionals also protect people—the employees at such companies must provide personal information including social security numbers, bank account routing numbers, and more. It is up to the network security analysts to keep this confidential information out of the hands of those who would use it to hurt others.
Local Education, Local Employment
Norfolk is famous for its naval base and huge military population. As you can imagine, there is a lot of sensitive information in Norfolk, and it is critically important that this information be protected and encrypted. ECPI University maintains relationships with many of the industrial giants located right here in Norfolk, utilizing these connections to help shape our curriculum and procure externships for our cybersecurity students.
A Long and Noble History
From the Revolutionary War to the Virginian Railway to the construction of the Hampton Roads Bridge-Tunnel, the city of Norfolk has many rich stories to share. We have come a long way, and so has our technology. Whether the threat is in one of our harbors or halfway across the world, cyber and network security is the new warfare, and cybersecurity analysts are the soldiers.
Organizations large and small in Norfolk rely on these experts to maintain cyber and network security. You could earn your Cybersecurity degree from ECPI University in Norfolk and dedicate yourself to the fight. Our students learn by doing, through workshops, simulations, and on-site externships with the types of organizations Norfolk is known for.
Contact ECPI University Norfolk
Learn how a Cybersecurity accelerated degree program ECPI University in Norfolk could fit your needs and lifestyle. Our A.S., B.S., or M.S. network security degree programs could be the beginning of the rest of your life!
Contact ECPI University at Norfolk, VA toll-free: (844) 611-0618 or Click Here to Request Info.