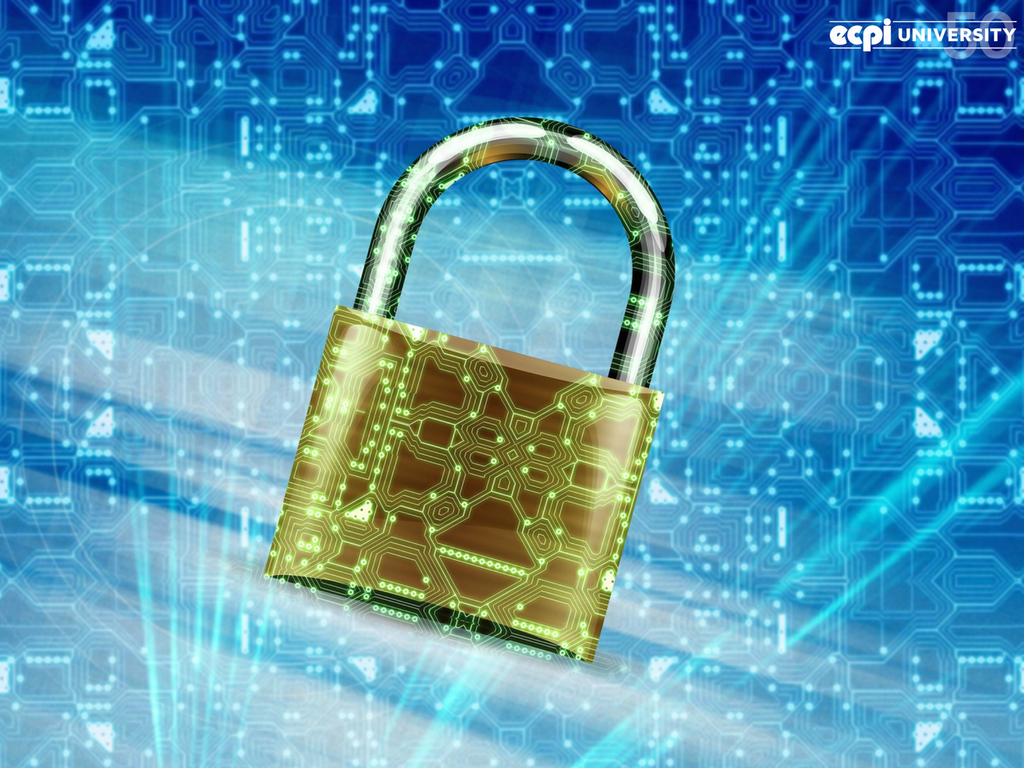 Cyber Security Jobs in the Military: Fighting Cybercrime as a Service Member
Cyber Security has grown exponentially in the last decade. It no longer is a job regulated to protecting large corporate networks, financial information, and email accounts. Cyber security has spread out into nearly every other industry around the world, including the military. The United States military is now an option for the best and brightest individuals to help fight cyber crime.
Government agencies including the FBI, CIA, state police departments, and nearly every branch of the armed forces, rely on cyber security professionals. If you are interested in giving back to the country you love while utilizing your personal interests and skills in computer technology, following through with a degree in cyber security may be the right avenue for you.
What Kind of Jobs are Available in the Military with a Cyber Security Degree?
There are several different avenues for working in cyber security within the United States military. One of the most common paths is known as the Cyber Network Defender (25D). With this path you test and implement new hardware and software, respond to urgent situations, use defensive measures, provide a detailed analysis of certain security reports and conduct assessments of potential threats.
In most cases, whether it is the 25D position or somewhere else in the armed forces, it isn't something you simply walk into. You do need to go through much of the same basic training as you would if you were to serve as a soldier in the field. The best way to find out different specifics regarding working within the military is to contact a recruitment center as they can go into further detail. However, nearly every available job within the branches of the military does require you to be within the military itself.
What Skills and Qualifications Would I Need for These Positions?
Outside of typically serving within the military (there may be some exceptions depending on your skillsets, but this is more of a unique case-by-case basis). If you were to work as a Cyber Network Defender, you'd need at least four years of IT experience (all of which is verifiable) and you need to maintain a clean record while in the military. The 25D (Cyber Network Defender) job does require you to be a sergeant in order to apply for the position. If you are a warrant officer there is the 255S program. However, the 17C security program within the United States army takes individuals of any rank.
Would Someone Need Security Clearance to Do Most Jobs?
Yes, in order to obtain most jobs you would need a security clearance. When working as a Cyber Network Defender one of the requirements is a top secret security clearance. The level of security clearance will depend on the exact job you're applying for, so it is impossible to suggest the level of clearance you would need in order to qualify for the specific position.
How Can a Formal Education Help Someone Land a Position in the Military?
A formal education could help you land a position like one of those mentioned within the military. You need to demonstrate your time working within an IT department, but a four year bachelor's degree can help with verifying the your IT knowledge. It also helps if you are looking for a position outside of the United States military and perhaps in another branch of the government, such as the FBI or CIA. 
If you are interested in pursing a future in cyber security in the United States armed forces, you need to make sure to put in your studies and strive within your program. If you have a passion for cyber security and love problem solving, you might be a great fit for this kind of work.
Are you interested in studying cybersecurity? ECPI University offers a Bachelor of Science Degree in Computer and Information Science with a Major in Cyber and Network Security - Cybersecurity Track. ECPI University has also been rated Best for Vets and works with military service members, past, and present, to help them achieve their educational goals. For more information, connect with a helpful admissions advisor today.
It could be the Best Decision You Ever Make!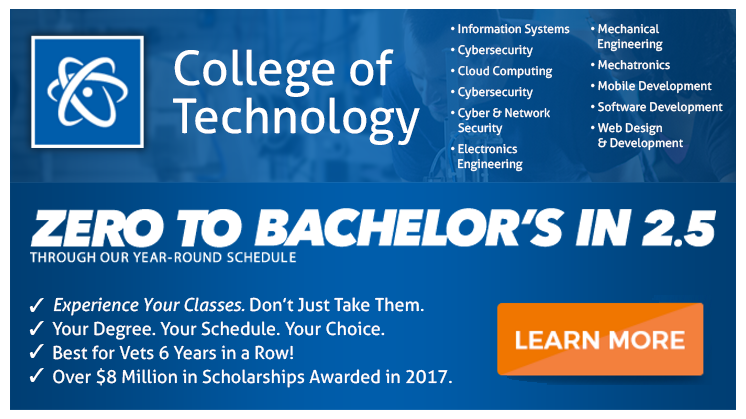 DISCLAIMER – ECPI University makes no claim, warranty, or guarantee as to actual employability or earning potential to current, past or future students or graduates of any educational program we offer. The ECPI University website is published for informational purposes only. Every effort is made to ensure the accuracy of information contained on the ECPI.edu domain; however, no warranty of accuracy is made. No contractual rights, either expressed or implied, are created by its content.
For more information about ECPI University or any of our programs click here: http://www.ecpi.edu/ or http://ow.ly/Ca1ya.