Military and Veteran's Education
There are many things to consider before choosing which benefit you wish to receive and whether or not to participate in the Active-Duty or Reserve GI Bill ® programs.
Study towards your degree program anywhere - ECPI University offers classes on-campus, online, and in hybrid formats for your convenience. 
Navigate available benefits - ECPI University encourages all Active Duty, Reservist, and Veterans using Veterans Benefits to visit the VA website to carefully evaluate your options and benefits under the Montgomery GI Bill ® and the Post 9/11 GI Bill ® and other available programs before making a decision.
Financial and Tuition Assistance - Learn about the various Financial Assistance like: DOD Scholarship Program, Active Duty Military Scholarship, and other Veteran Assistance!
Please take a moment to view the Principles of Excellence.
GI Bill®, TA and ECPI University Military Scholarships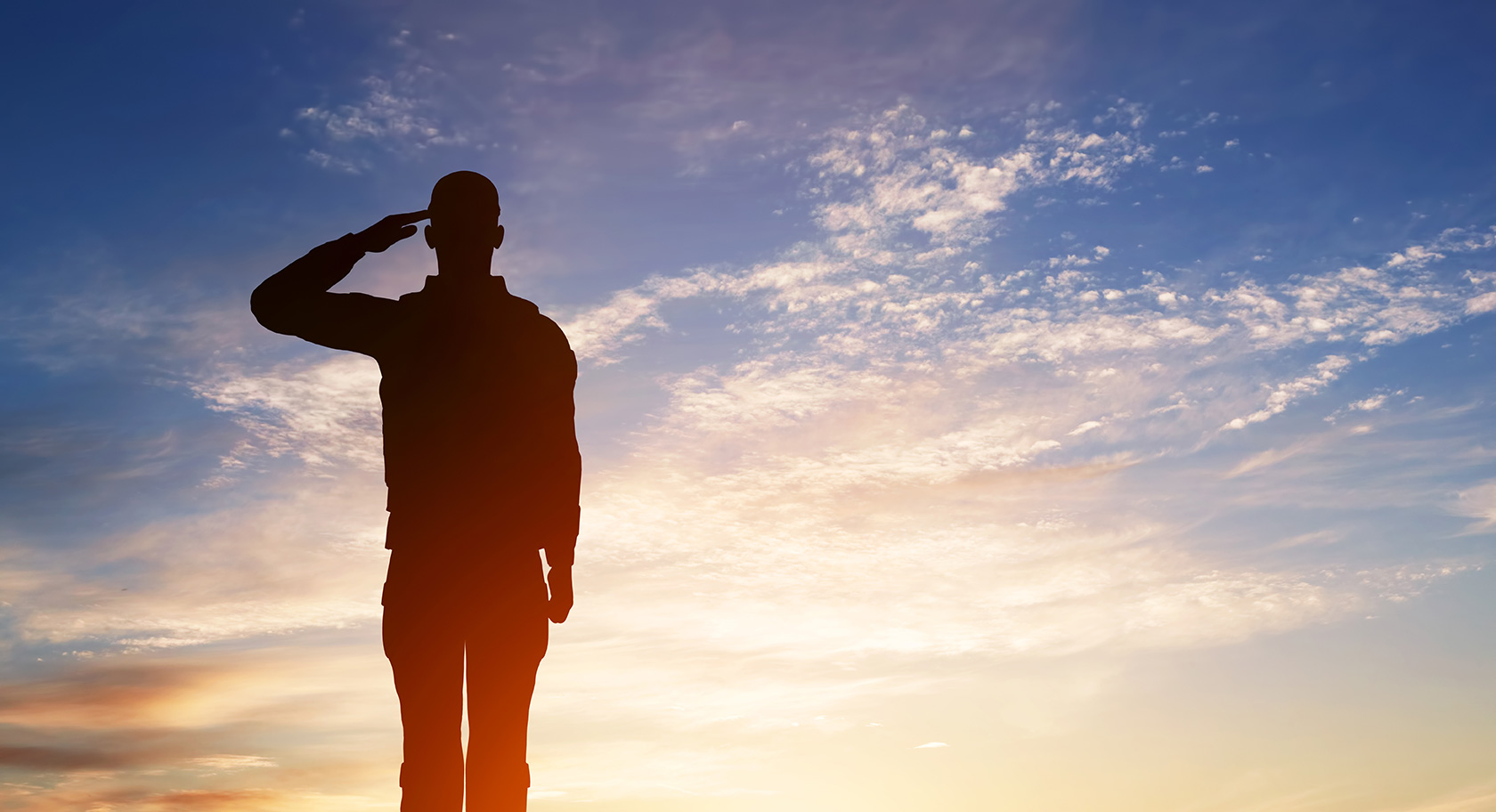 General information on GI Bill®, Tuition Assistance and ECPI Scholarships. ECPI University participates in many existing scholarship programs and has also created others in order to help as many military members and their families as possible.
Learn more about financial assistance.
Best
for Vets

Military Times Career and Technical Colleges
Read More
US Veterans Magazine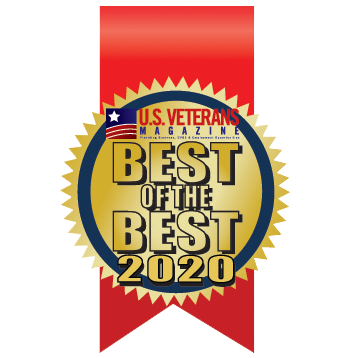 Top Veteran Friendly School
Read More
Military
Friendly®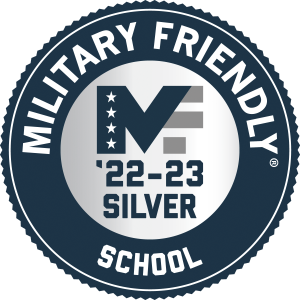 Military Friendly® 2022 Award
Read More
Proud
Sponsor of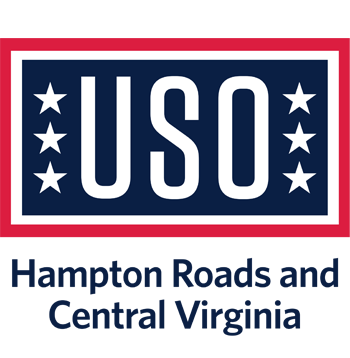 USO Hampton Roads and Central Virginia
Named Top
University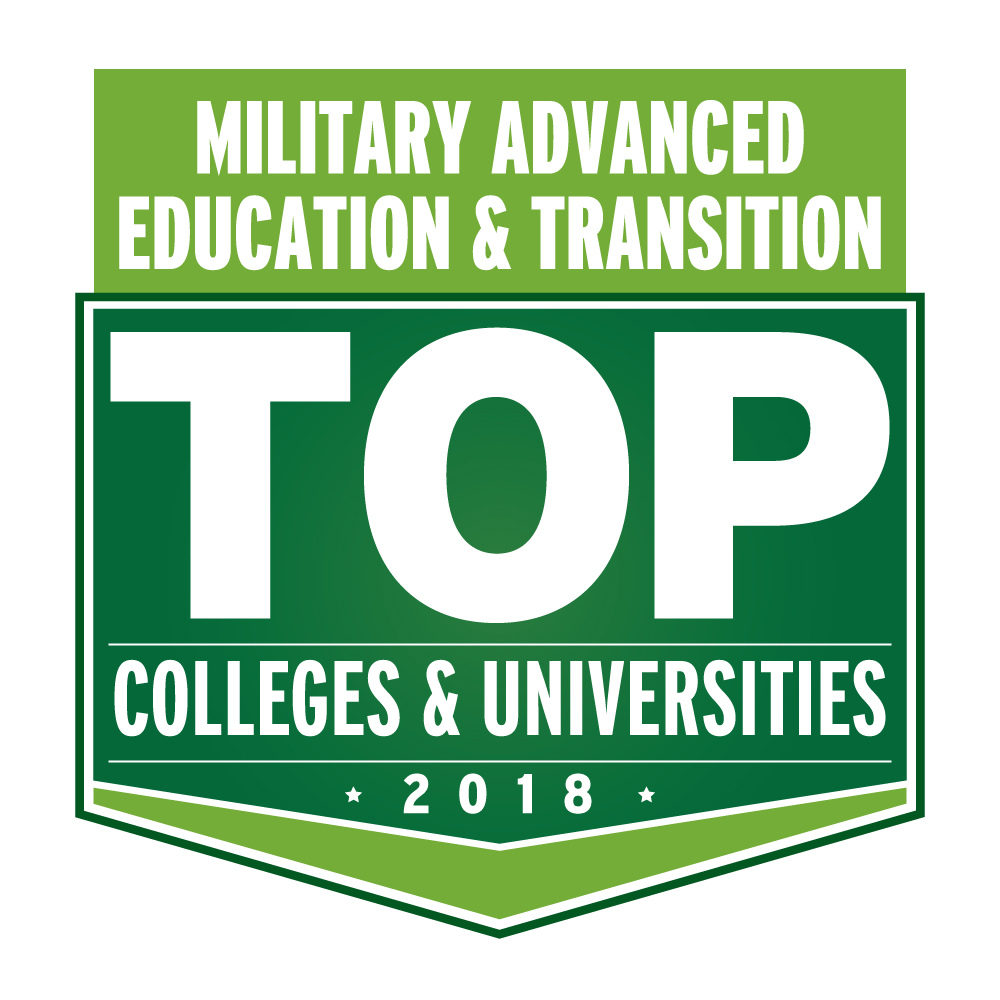 Named to list of top colleges
Read More