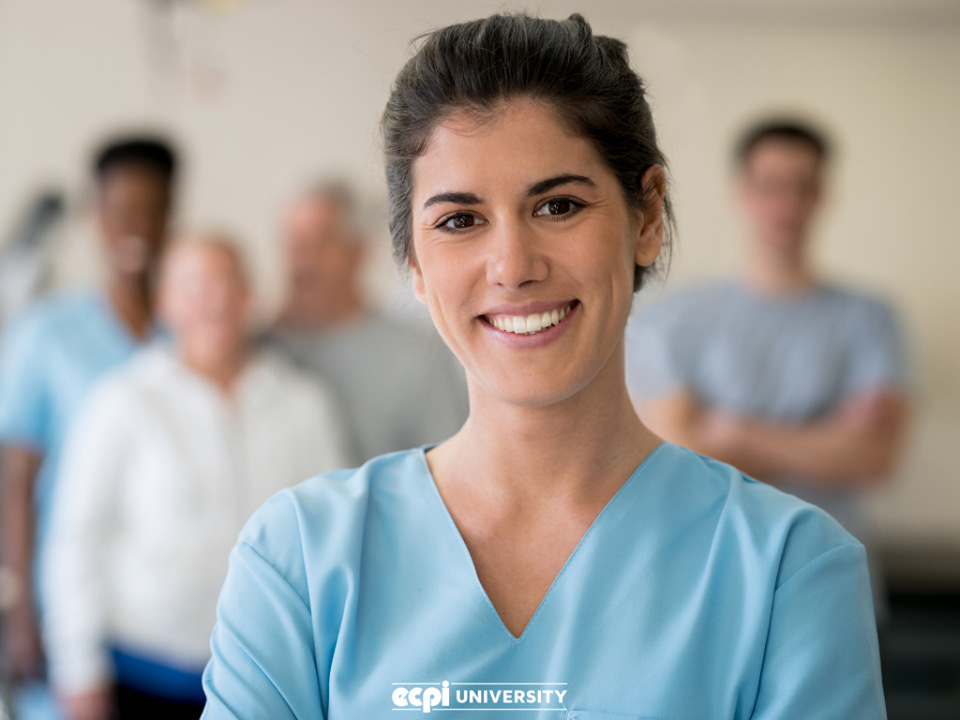 ECPI University Students Prove Resilient in Face of Pandemic
Charlotte Campus Faculty and Staff Form Unstoppable Force to Serve Appreciative Students
The Coronavirus may be disrupting life as we know it, but it is not stopping ECPI University students from pursuing their education. At the Charlotte campus, a real spirit of teamwork is guiding the faculty and staff's response to this pandemic. 
Through a near-seamless transition, students are now attending class remotely. The creativity and encouragement of the faculty, and the flexibility and responsiveness from the students has helped everyone engage in this new format and provide some stability to students in the face of such uncertain times.
As an institution, ECPI University has a rich history of adapting and refining educational technology which is now being used to make this transition a bit easier for students more accustomed to the classroom. Not long ago, ECPI University developed what's called the VCASTLE (Virtualization, Cloud, and Storage Technology Learning Environment) System. The VCASTLE System is designed to enhance the student experience by providing remote access to real equipment with built-in advanced operating systems and lab exercises. That, combined with an array of industry-leading simulation and learning platform programs, allows students to experience remote learning in the most interactive and realistic way possible. 
"My instructors are using a variety of techniques to encourage engagement such as integrating the Microsoft Teams chat forums, team rooms for group work activities, the whiteboard to go through examples, as well as integrating Canvas Learning Management tools to engage students," says Charlotte Campus Director of Academic Affairs Laura Glading. "And the students are really interacting with each other. I have students sharing funny memes, jokes and even singing to the class to keep spirits high. With the uncertainty in our communities, we are coming together as a campus and a family to keep each other uplifted.
"I pop into the classrooms (virtually) each morning and evening to greet the students, which I think provides some continuity and semblance of normalcy. I cannot stress the pride and gratitude I have to the students and faculty who have moved so smoothly to the remote learning environment, and continue to succeed and build to their eventual graduation and success."
Ms. Glading is talking about people like Dr. Sharon Tam who teaches in the Medical Assistant program. "The transition from in-seat to remote was really fast, but relatively smooth, says Dr. Tam. "It helped that we had a day in-seat to walk the students through the new interface that they would use from home. During that orientation, the students practiced meeting in MS Teams and taking quizzes using Lock Down Browser."
"Consistency and communication have been key. For my classes, I generally keep to the same schedule and activities that we would do in-seat. Because students are making a big adjustment, having the same expectations remotely as they did in-seat makes it less daunting.  Sending out clear communications is important as well. Voice.google.com allows me to text or call students if they are having connection or technical issues. "
"Students have really risen to the occasion. Attendance and participation seems just as good if not better than in-seat. They really like to see each other and hear each other. As an instructor, I make sure to greet each student by name as they come to class. Students are made to feel comfortable speaking up in class remotely. I call on students to read agendas, read case studies or answer questions, without trying to stump them or put them on the spot. I often pose questions to the group chat, which helps students who normally are less likely to speak up in class."
Medical Assistant student Stephanie Ochoa says she truly appreciates all the efforts being made. "This is definitely something new to all of us," says Stephanie. "With such a sudden change, I'm very thankful for teachers like Ms. Gittens and Dr. Tam for making this transition go so smoothly and easy. I've had no issues with the new changes beside my personal preferences of being at school. I know life throws us curveballs sometimes and this is one of them. I'm very impressed how ECPI University has dealt with this change. Two thumbs up!"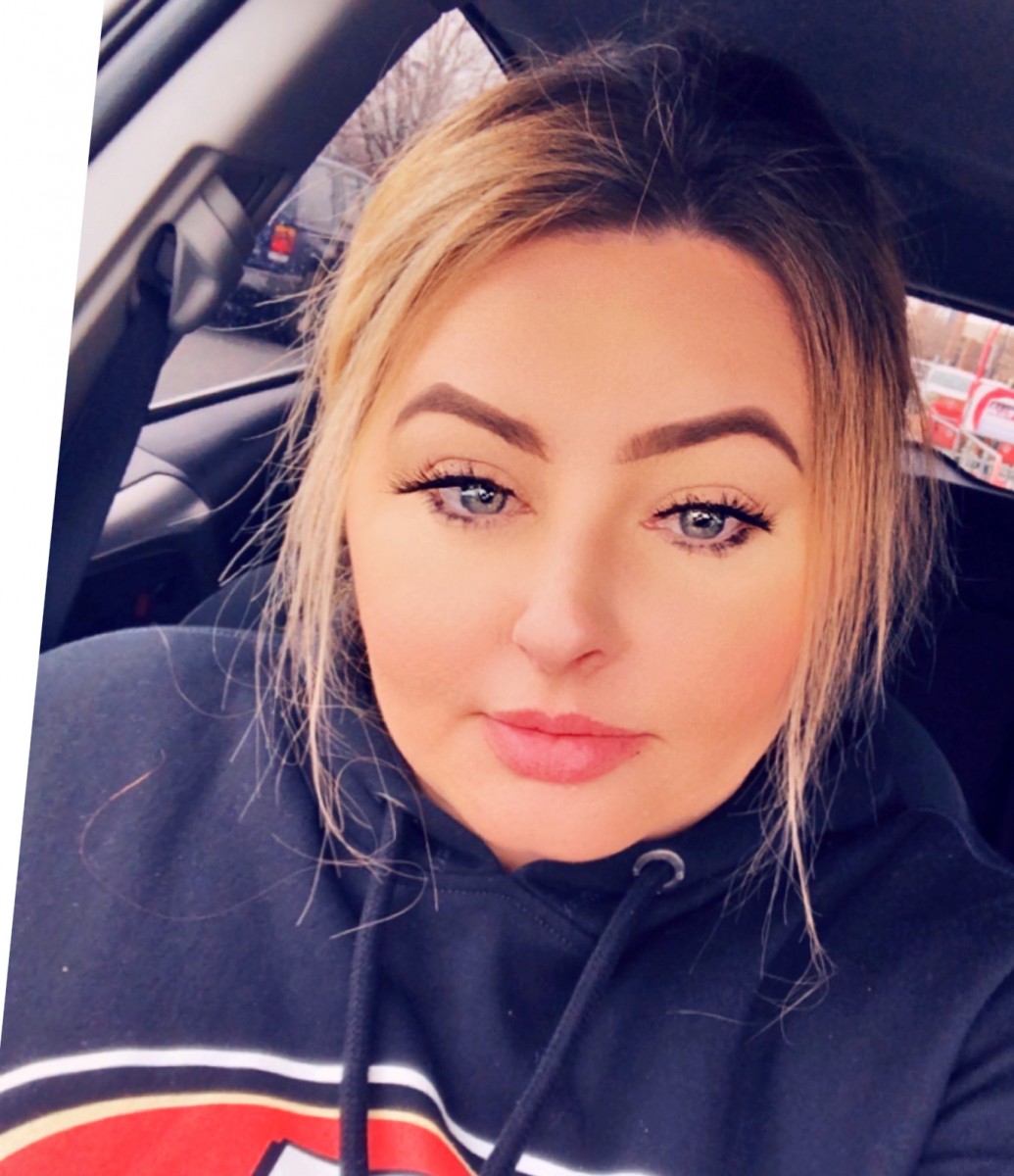 Ms. Glading says the staff has been a tremendous help in reaching out to students and continuing to give them personal interaction. "From student services to financial aid and career services, we continue to be available to students by phone and e-mail," she says. "Even our librarians are available to assist students through the Ask the Librarian Help Line."
"Everyone from the campus is working hard to provide the students with the service and attentiveness they have come to expect from the ECPI-Charlotte team. Most importantly, I have been told by students that they appreciate our ability to keep them safe by instituting social distancing while still providing an interactive and engaging classroom environment every day."
Are you ready to start your journey?
At ECPI University, we offer an Associate of Applied Science Degree in Health Science in Medical Assisting program. This course is offered year-round at an accelerated pace. Are you ready to become part of the exciting healthcare industry? Contact one of our friendly admissions counselors today for more information.
It could be the Best Decision You Ever Make!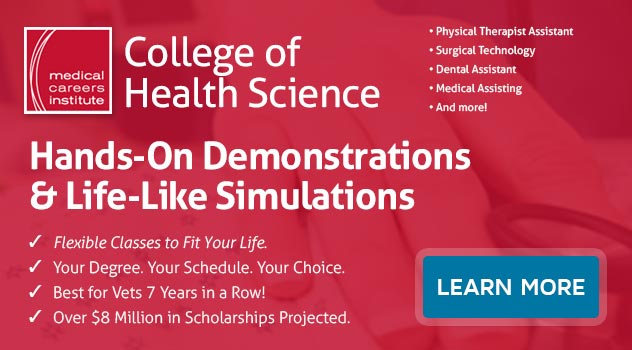 DISCLAIMER ECPI University makes no claim, warranty, or guarantee as to actual employability or earning potential to current, past or future students or graduates of any educational program we offer. The ECPI University website is published for informational purposes only. Every effort is made to ensure the accuracy of information contained on the ECPI.edu domain; however, no warranty of accuracy is made. No contractual rights, either expressed or implied, are created by its content.
For more information about ECPI University or any of our programs click here: http://www.ecpi.edu/.