Learn More About Higher Education Emergency Relief Fund (HEERF) - Policies and Procedures, Here

Remember to stop at the front desk upon entering the building. From there you will have your temperature taken and be signed in. Gloves and masks are available for you here, if you have not brought your own, masks are required at all times in the building. Sanitizer is located at the front desk and on every floor.
Know Your Entrance & Exit
Our buildings adhere to best practices prescribed by the CDC & other health organizations. Familiarize yourself with the marked ENTRANCE & EXIT you should be using, there is signage to help. When entering or leaving you will see a marked path on the floor making use of arrows as a guide.

Navigating ECPI University Using Our New Best Practices
As you are traversing the hallways and classrooms of ECPI University, remember to always practice Social Distancing and stay 6 feet apart. Instructions for the safe use of the stairwells and elevators are posted, as well. There will usually be a designated 'Up' and 'Down' stairwell in the building and we follow a 2 person limit on the elevator.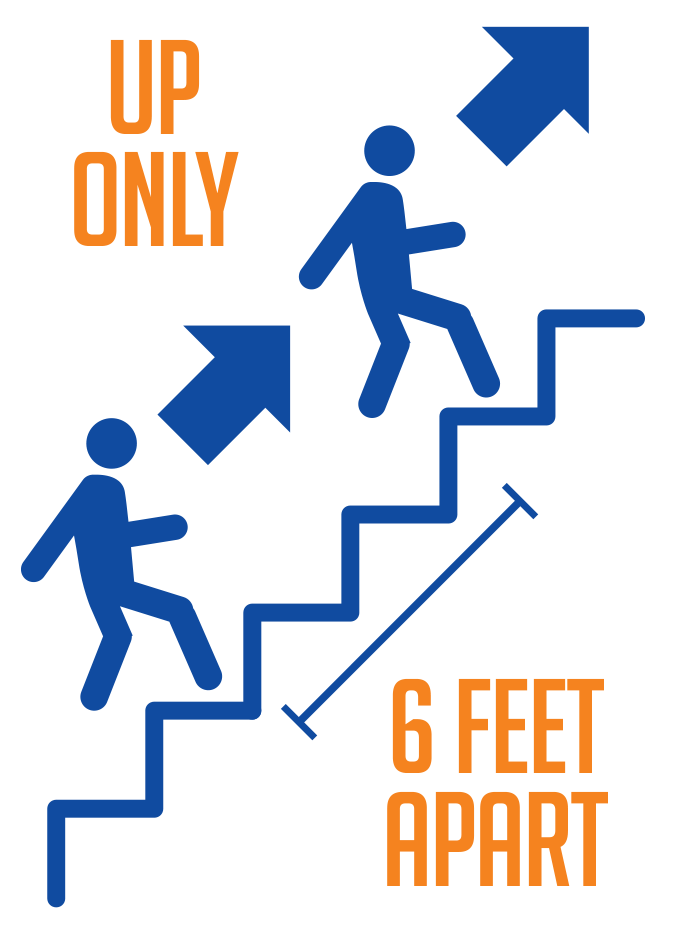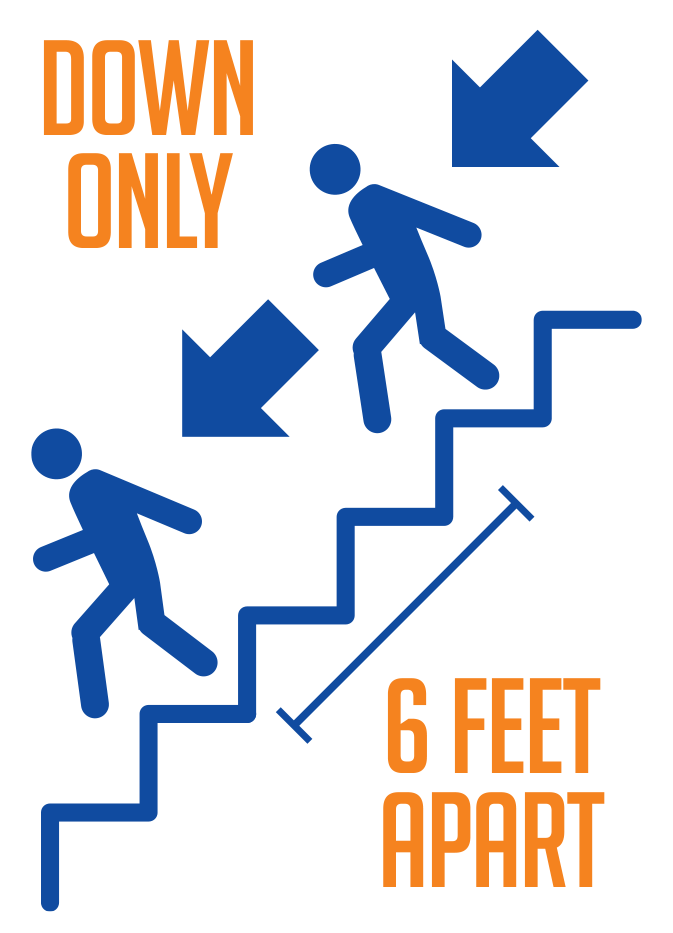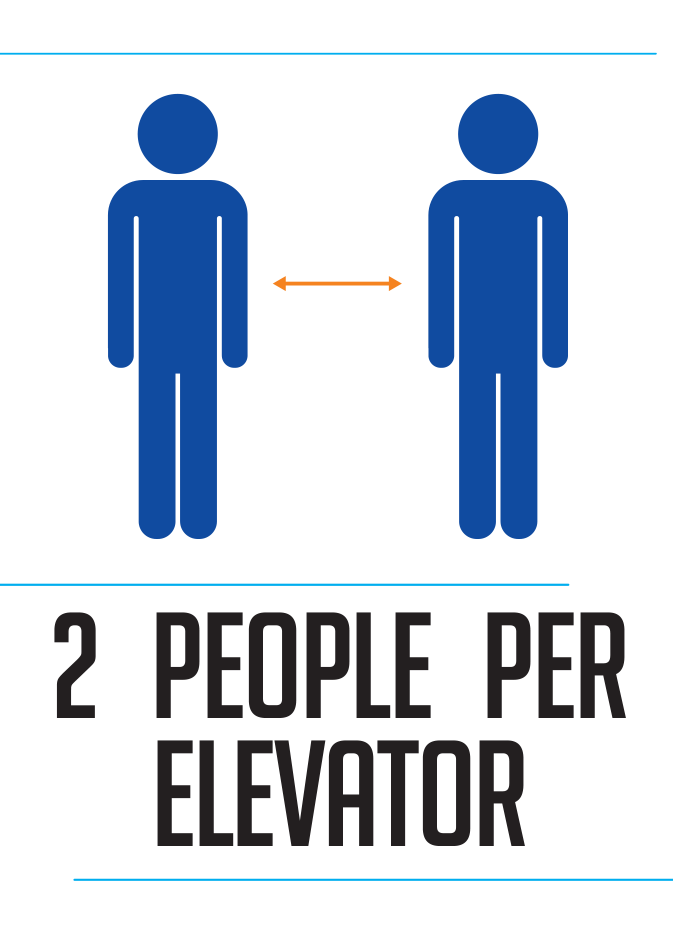 Student Protocols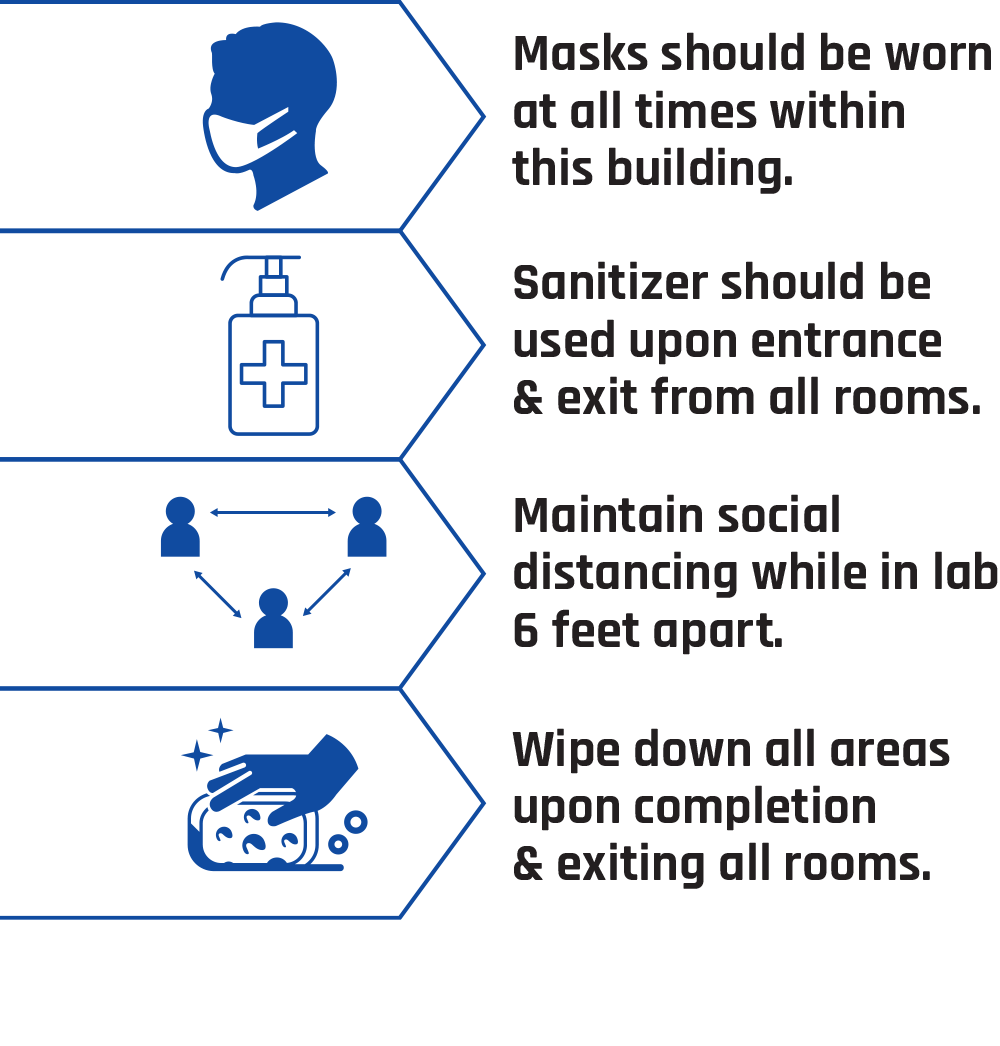 Lab Protocols