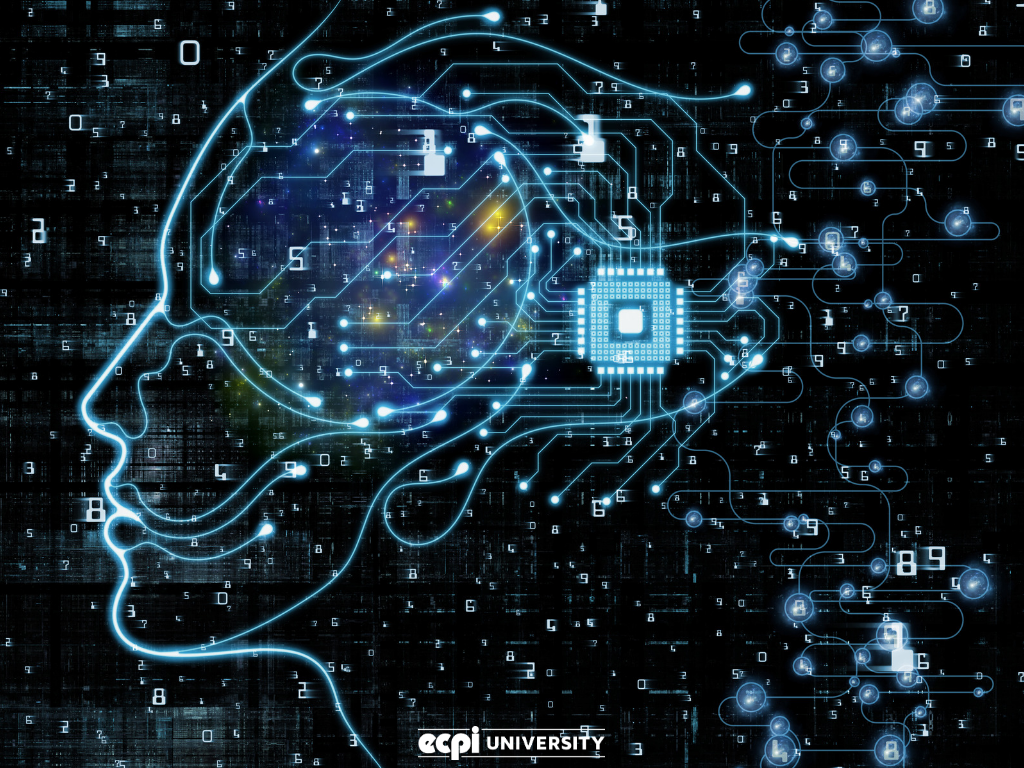 Are Information Systems and Information Technology the Same: Which Is Best For Me?
In today's world, data is an asset that drives the success of most businesses. By collecting and analyzing data, such companies can uncover valuable insights to make better decisions. Data comes in many different forms. For example, customer transactions, inventory, and budgets are all data that can be used to learn new lessons about a business. Information systems are tools that can help you collect, organize, and analyze data.
At its core, an information system will help you turn raw data into useful information for your specific functions. There are differences between Information Systems (IS) and information Technology (IT).
While both work hand in hand to help you organize and analyze data, information technology (IT) is a broader field that covers the overall management of electronic systems. You can think of IS as a subset of IT, where specializing in IS could help you advance within the IT industry.

Understanding Information Systems
As the quantity of data that businesses collect continues to rise, there is a call for high performance software that can manage this data in real time. Information Systems (IS) are tools designed for this very purpose. There are many different types of IS software that are meant for database management, enterprise resource planning, financial transaction processing, and learning management.
As an information systems professional, you'll work to develop, operate, and maintain various types of information systems. You may be involved in building a specific platform from scratch, or improving the functionality of an already-established system. The demand for using high-performance tools to analyze data is at an all-time high.
Companies are no longer just looking to collect and store data. They also need to analyze this data in real-time so as to provide a valuable user experience to customers. For example, a buyer shopping on Amazon may spend more if they receive real-time suggestions of products that they're interested in. Collecting an online shopper's browsing patterns and turning that data into product suggestions will require advanced data analysis techniques. This is an example of information systems in action.
What is Information Technology?
IT involves everything from computer management to collecting, storing, and securing data. IT also extends to telephone networks and other forms of electronic communication. The role of IT professionals may include hardware and software management, electronic data governance, and daily IT operations such as technical support or network maintenance.
In general, people focus on a specific field within Information Technology. Some may choose to work in cybersecurity, while others may devote their talent towards developing information systems and data analysis tools.
IT has become critical in the operations of most businesses. This is why you'll come across dedicated IT departments in most companies, serving the purpose of data management, cloud services, application development/support, and other critical functions.
Where IS and IT relate
Information Systems (IS) is a subset of Information Technology (IT). These two fields work hand in hand to support the digital operations of companies in many different industries. Whether a company needs to secure its data online or process customer transactions faster, it will rely on IT and IS professionals to achieve these goals.
However, there are important differences between the roles of IT and IS professionals. As a specialist in information systems, you may focus on the inner workings of information systems technologies at many different levels. This means that handling data will be critical moving forward. If you enjoy learning about data processing systems, software development, web applications, and database management, a future in IS may be a good fit for you. On the other hand, IT professionals work on larger systems such as cloud technologies, data security, and network administration.
Can a Degree in Information Systems Advance your Future in IT?
A formal education in information systems can serve as a launch pad for your future in IT. Information Systems Management involves theoretical, applied, and practical skills that you can use to become an IT professional. When working with data, you might take on a leadership role in many different aspects of information technology. Your opportunities could include:
Desktop, Web, or Mobile Application Developer
vArchitect
Cloud Administrator
Security Administrator
Are You Ready to Get Started Today?
If you're excited about computer information systems and want to earn a Master of Science Degree in Information Systems, ECPI University offers this degree at an accelerated pace. For more information, connect with a helpful admissions professional today.
It could be the Best Decision You Ever Make!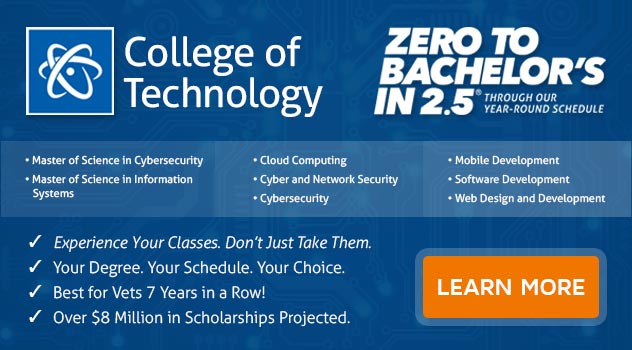 DISCLAIMER - ECPI University makes no claim, warranty, or guarantee as to actual employability or earning potential to current, past or future students or graduates of any educational program we offer. The ECPI University website is published for informational purposes only. Every effort is made to ensure the accuracy of information contained on the ECPI.edu domain; however, no warranty of accuracy is made. No contractual rights, either expressed or implied, are created by its content.
For more information about ECPI University or any of our programs click here: http://www.ecpi.edu/.